Step 1: select your pack body.
Step 2: select your straps.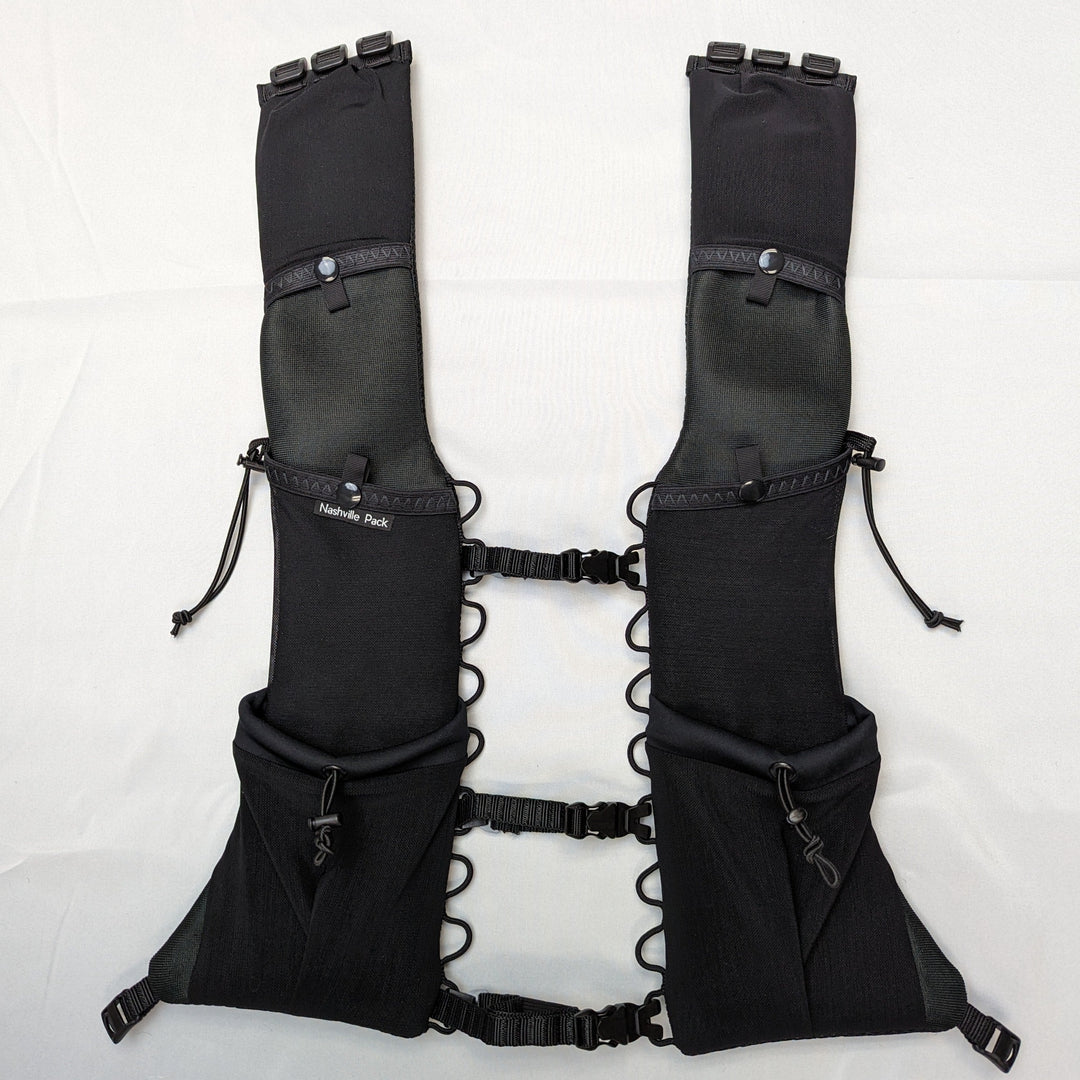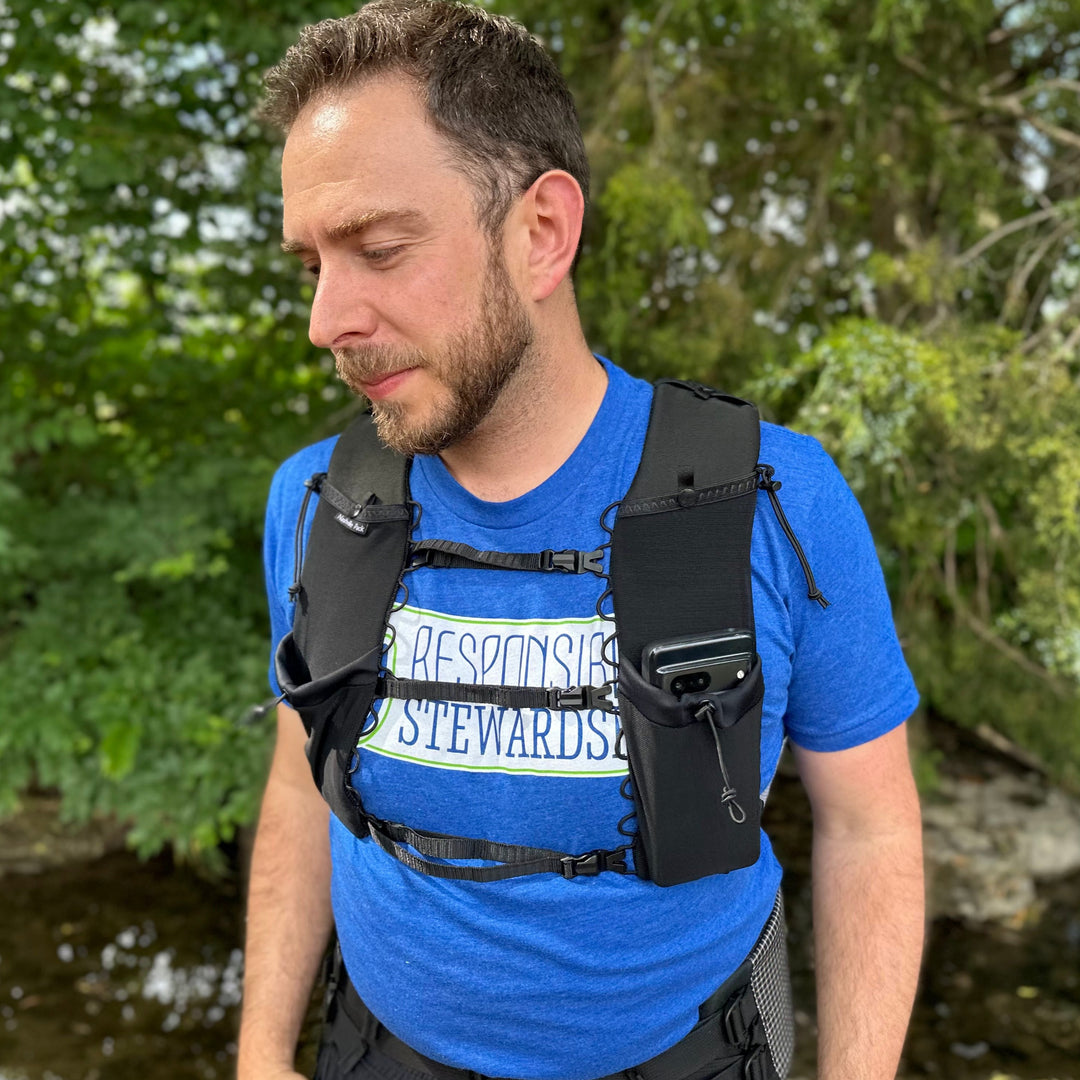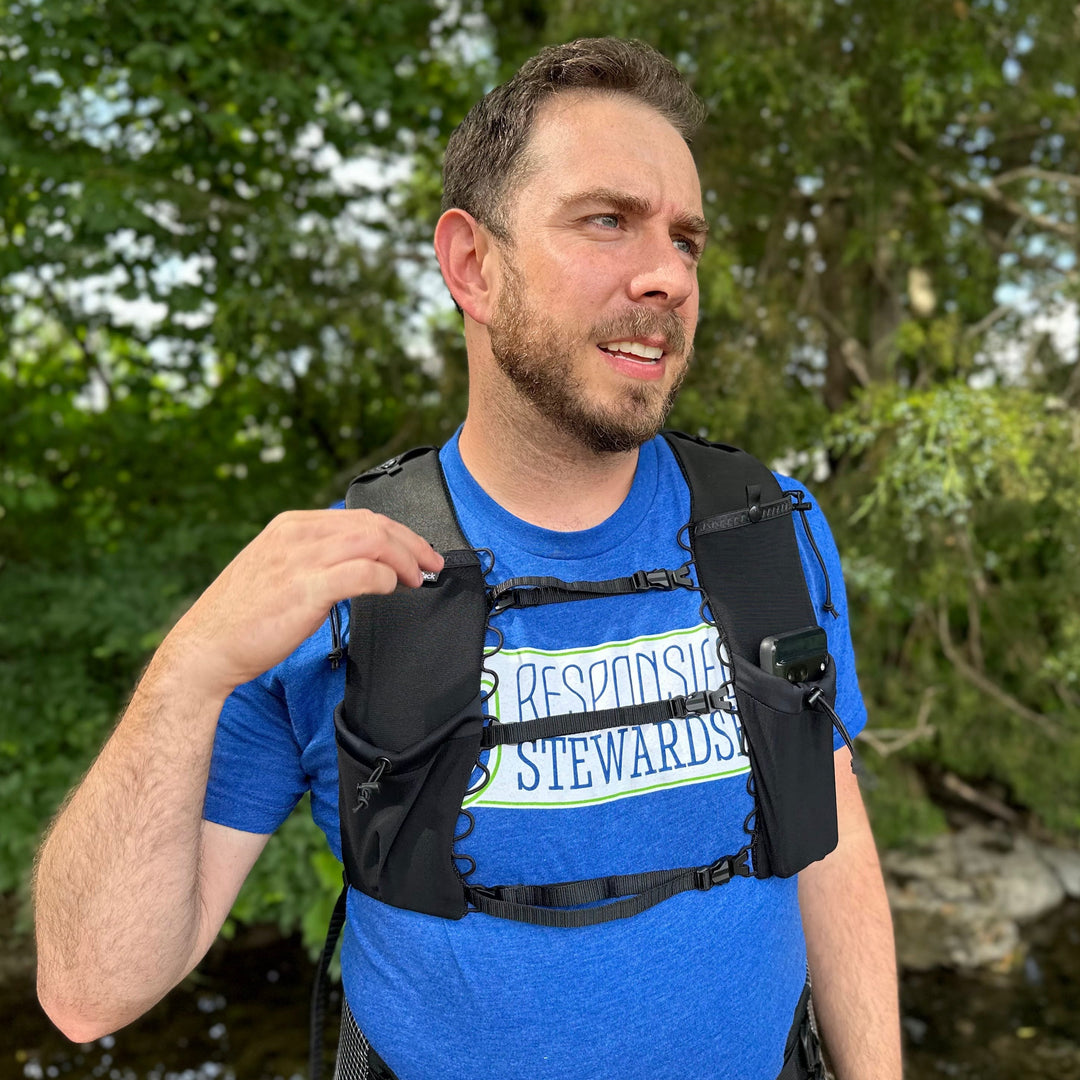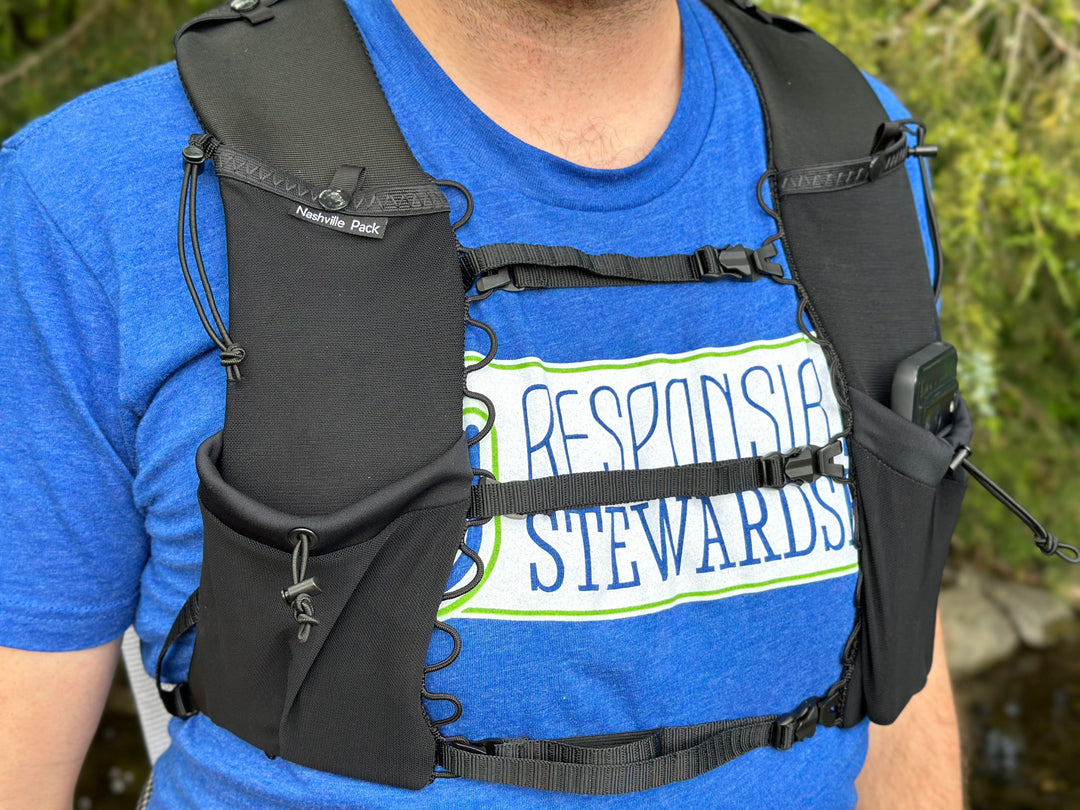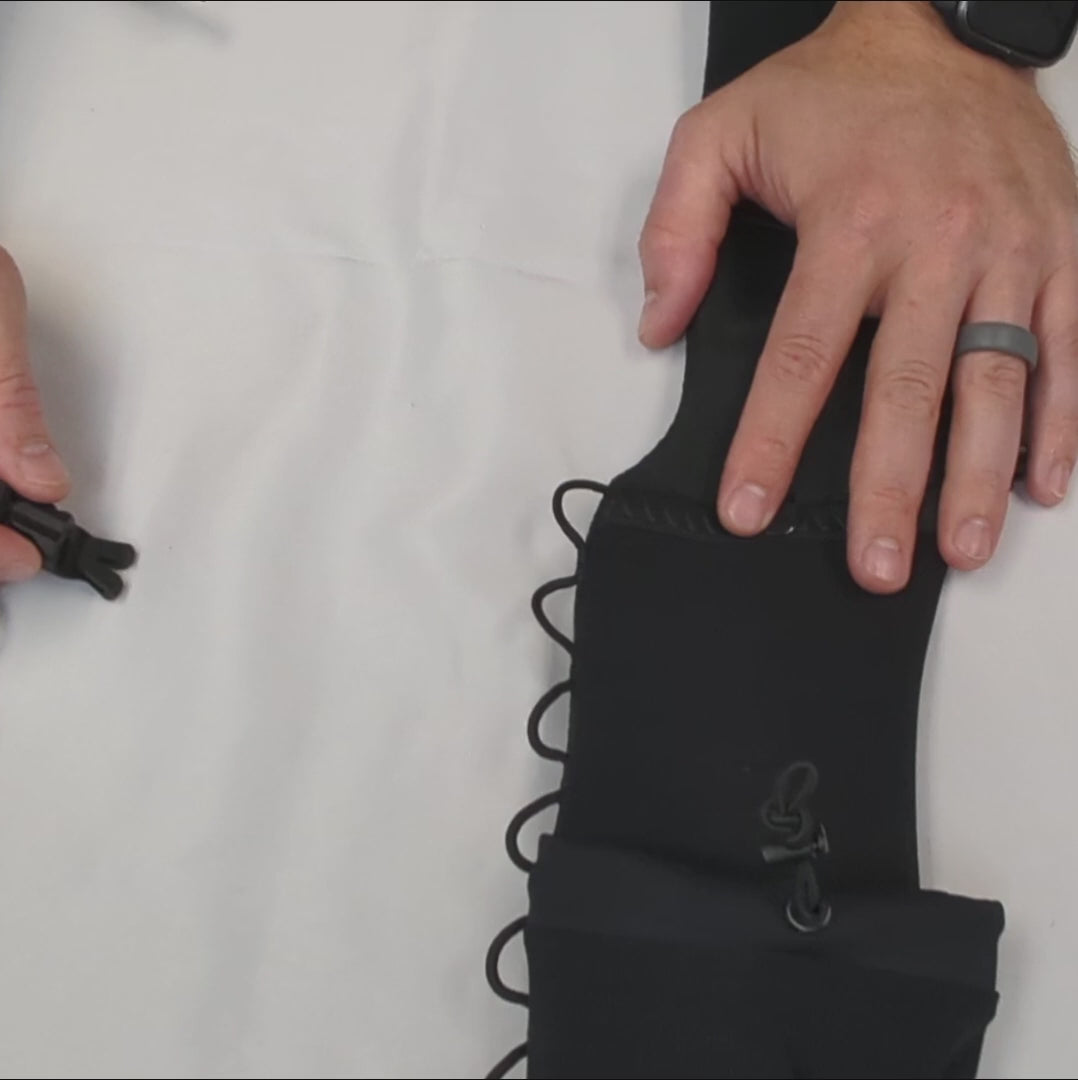 Step 3: Add a Cutaway Accessory Pack or select accessories individually below.
Most comfortable pack yet
I tested a cutaway vs a pa'lante v2, ultralight, and desert pack, as well as a zerk 40 and a waymark gear co evlv ultra. This was the most comfortable and somehow also the lightest while giving me the most on the go pocket access
Excellent fast-through hiking pack
Supremely impressed with the durability of the product.
Both my partner and I used Cutaway's to do a 75km 1.5 day hike across remote sections of BC and were wowed by the comfort and the durability.
Will be buying again from you guys.
One suggestion:
It would be great if the vest straps accommodated 500ml salomon/hydropac soft flasks, similar to Salomon vest packs for trail running.
Give your ultralight kit the backpack it deserves!
Like many ultralight backpacking nerds, I am a gear junky, and there is one backpack that has remained in the lineup while so many other packs have come and gone. The Cutaway is your ideal backpack for ultralight weekends but really excels for long distance thru hikes. As the miles under your feet increase, the features the Nashville Pack team have provided you really start to shine. Thoughtful features aside, something that doesn't show up on a spreadsheet is how well this backpack rides. I came here specifically to give my two cents on something that is hard to portray on a product webpage. Whether it is a quick overnighter with your fishing gear or a 6 day sufferfest along the Wind River High Route, this pack takes it in stride as you will on (or off) the trail.
The Cutaway is the closest thing to perfect you'll find in the never ending search for perfection
Sure, we all came here looking at the pack weight, ultra fabric and pockets on pockets on pockets, but what made me fall in love with this pack was the stuff that's not on a spec sheet.
Details like the absurdly wide opening, variability of shoulder strap setup and comfy-as-heck carrying position really take this pack from a stat sheet wonder to a mile crushing partner-in-crime.
Forgot to put your toothbrush away before hitting the trail? No problem.
Gotta dig way down to get your, er, first aid kit? No problem. Massive tree down that requires climbing? No problem.

The build quality coming out of this shop is, very simply, unrivaled.
A great pack
I love the customization you can do with this pack . It's is very comfortable to wear. I really like the bottom pocket .
I would definitely buy another one.