Made-to-order packs allow you to choose from the full range of fabric and color options, however, these products have not been made yet! See the production schedule for our current lead time. If you need a pack sooner, we have in-stock options available.
*Note that we cannot accept returns or exchanges on made-to-order products. All sales are final.
Step 1: add a base pack to your cart.
Step 2: select your pack fabric.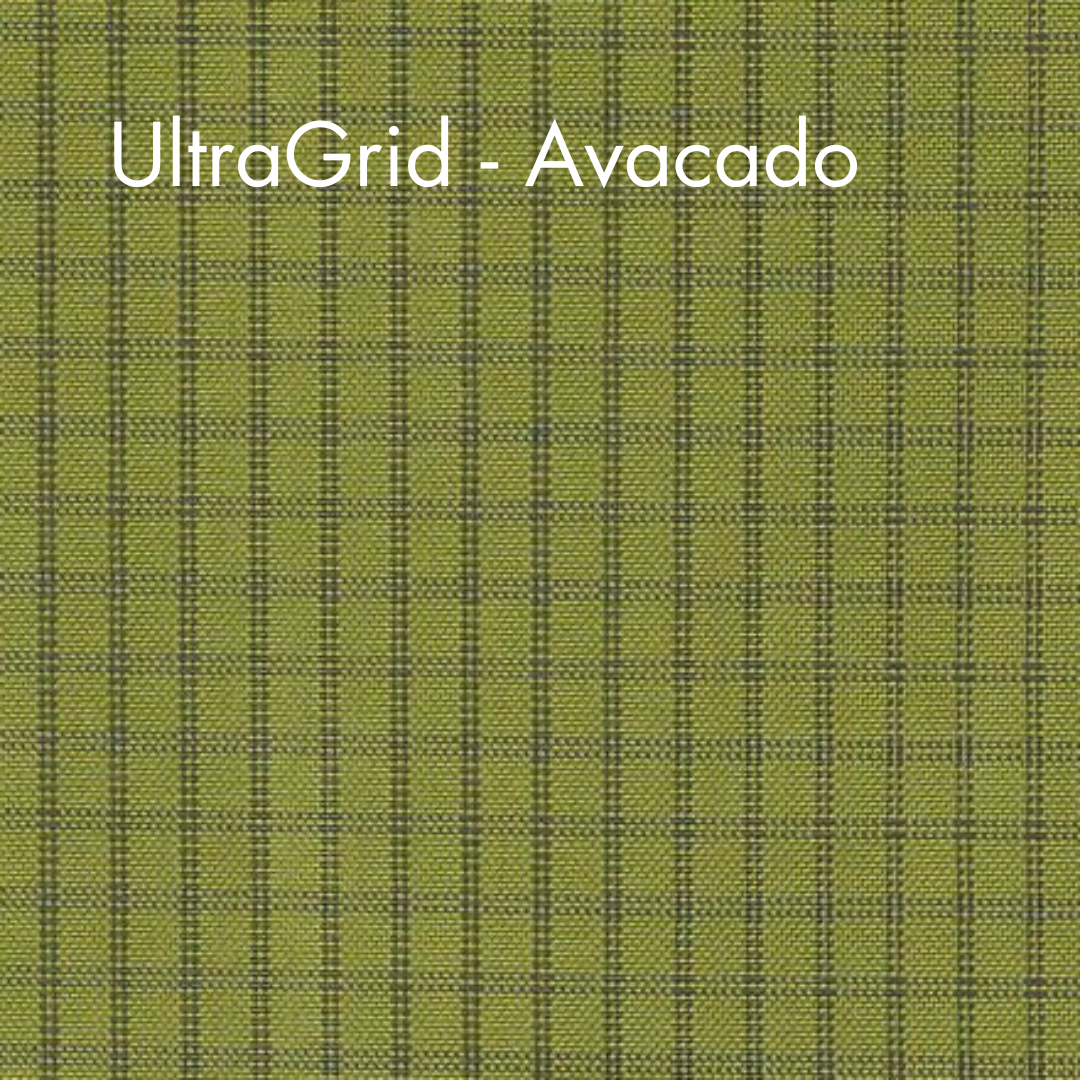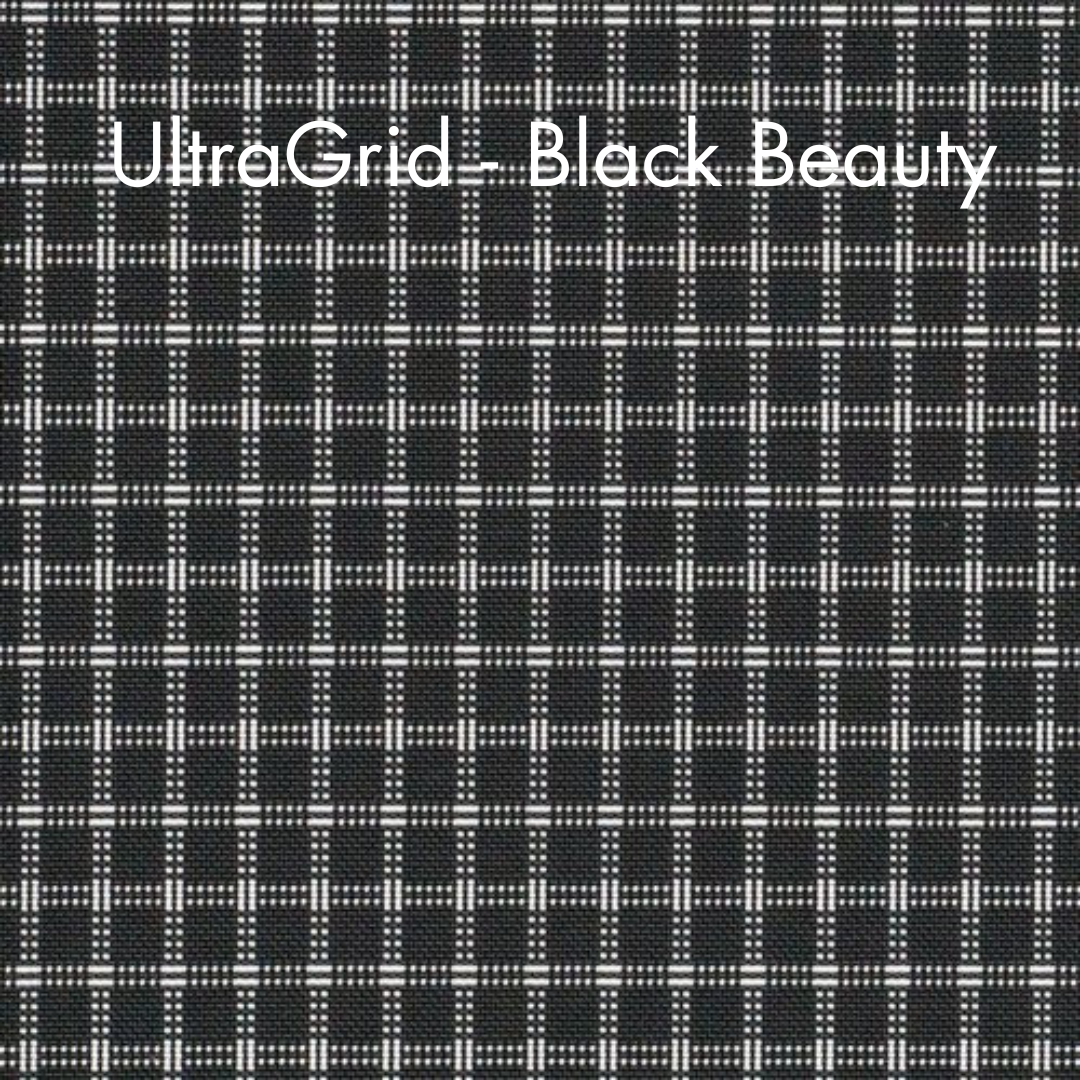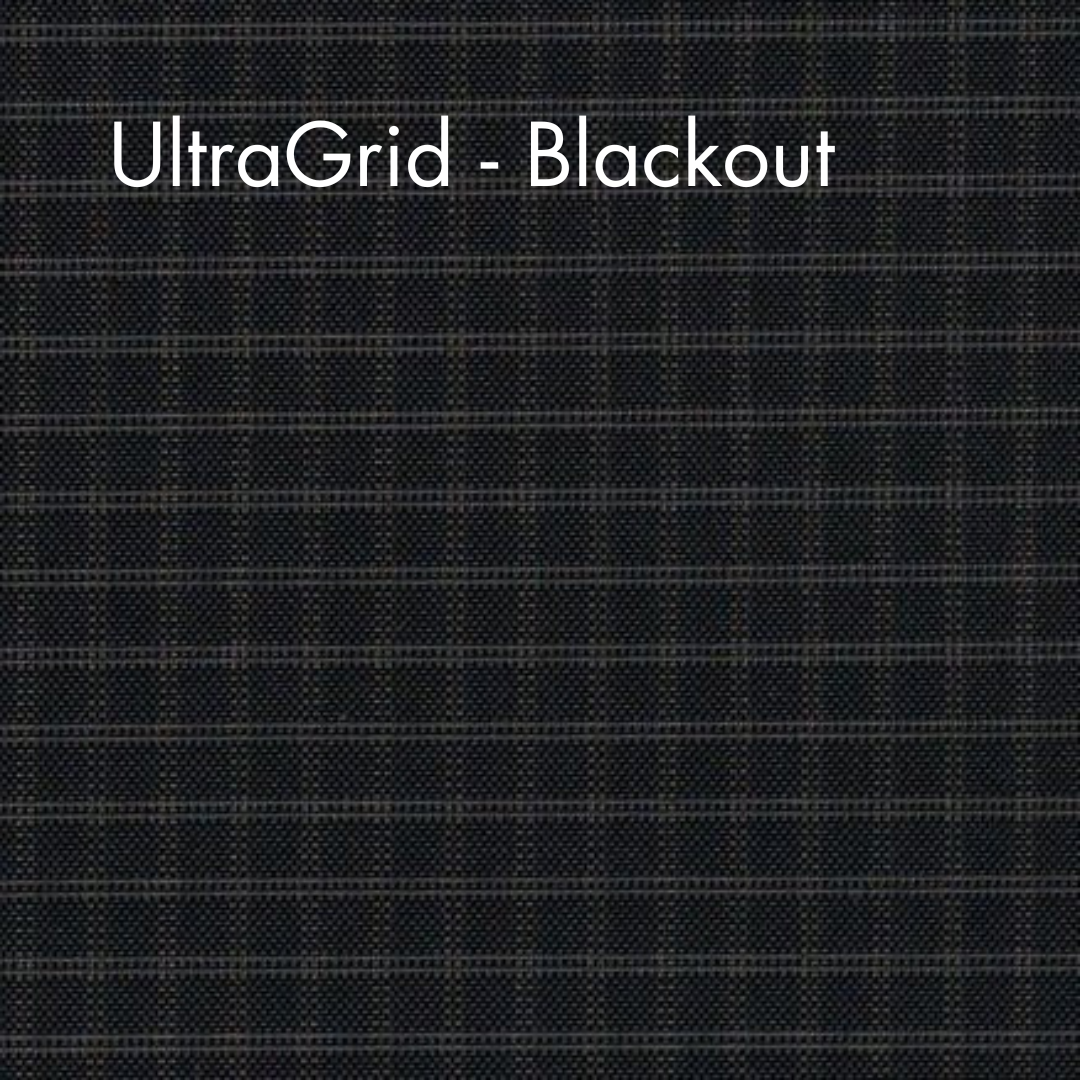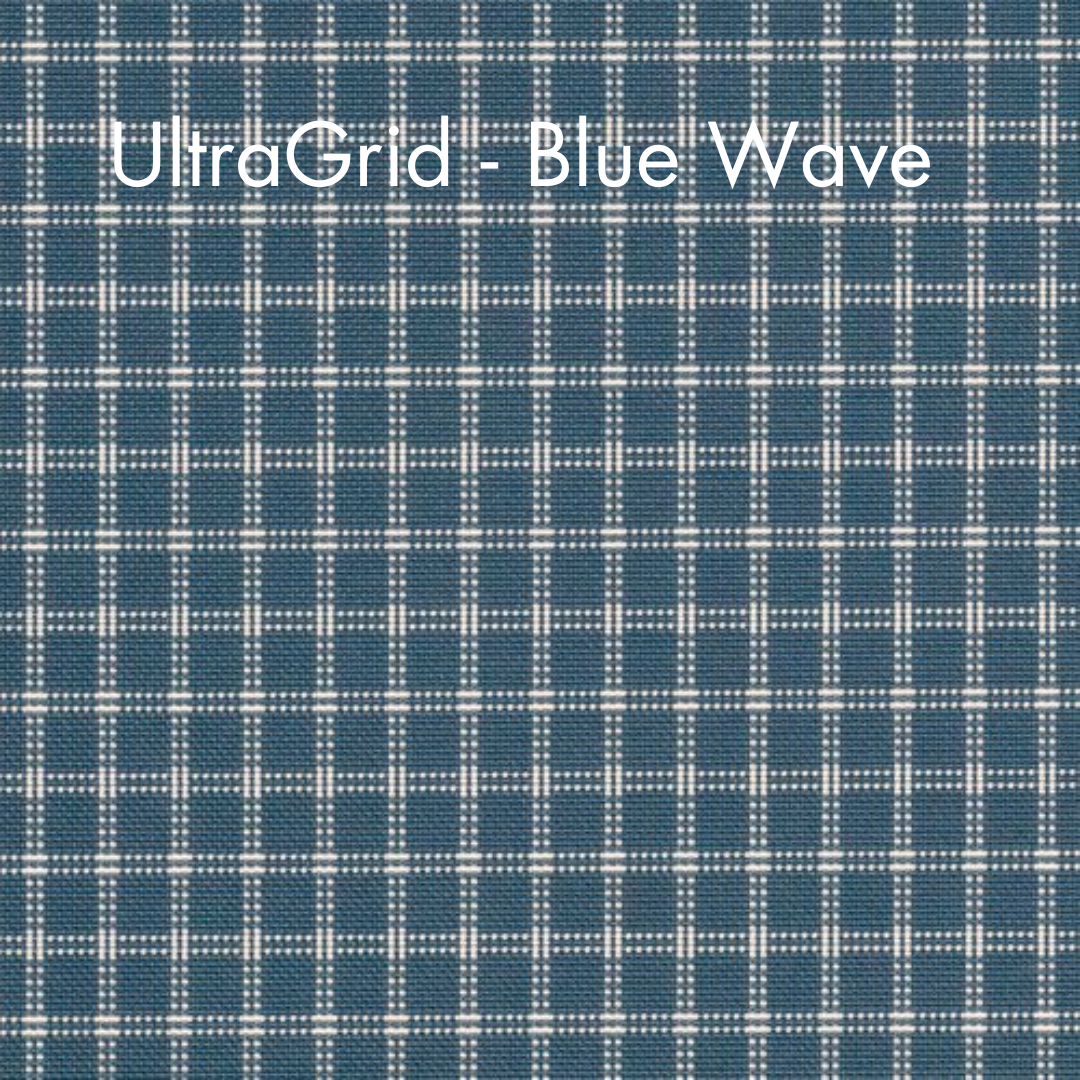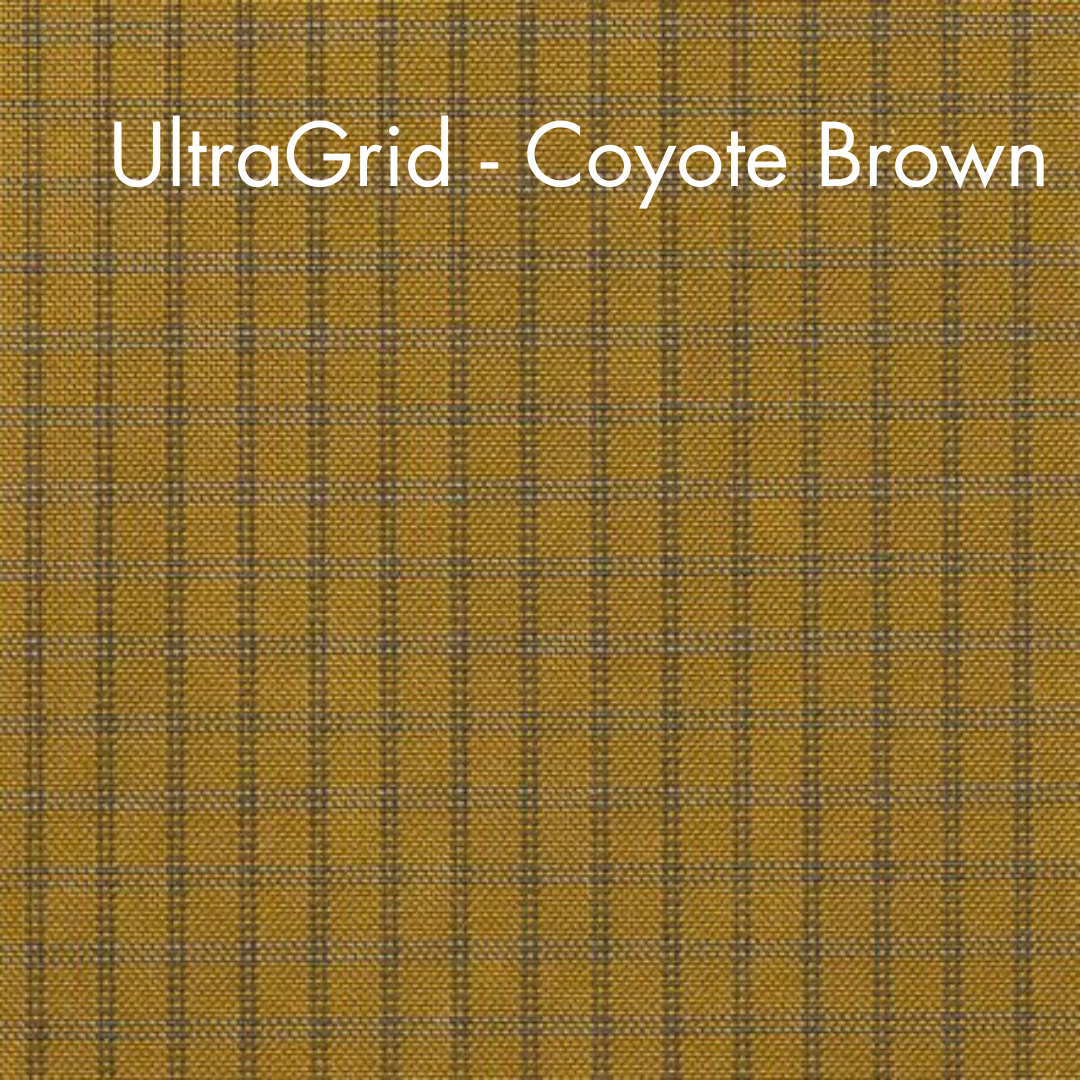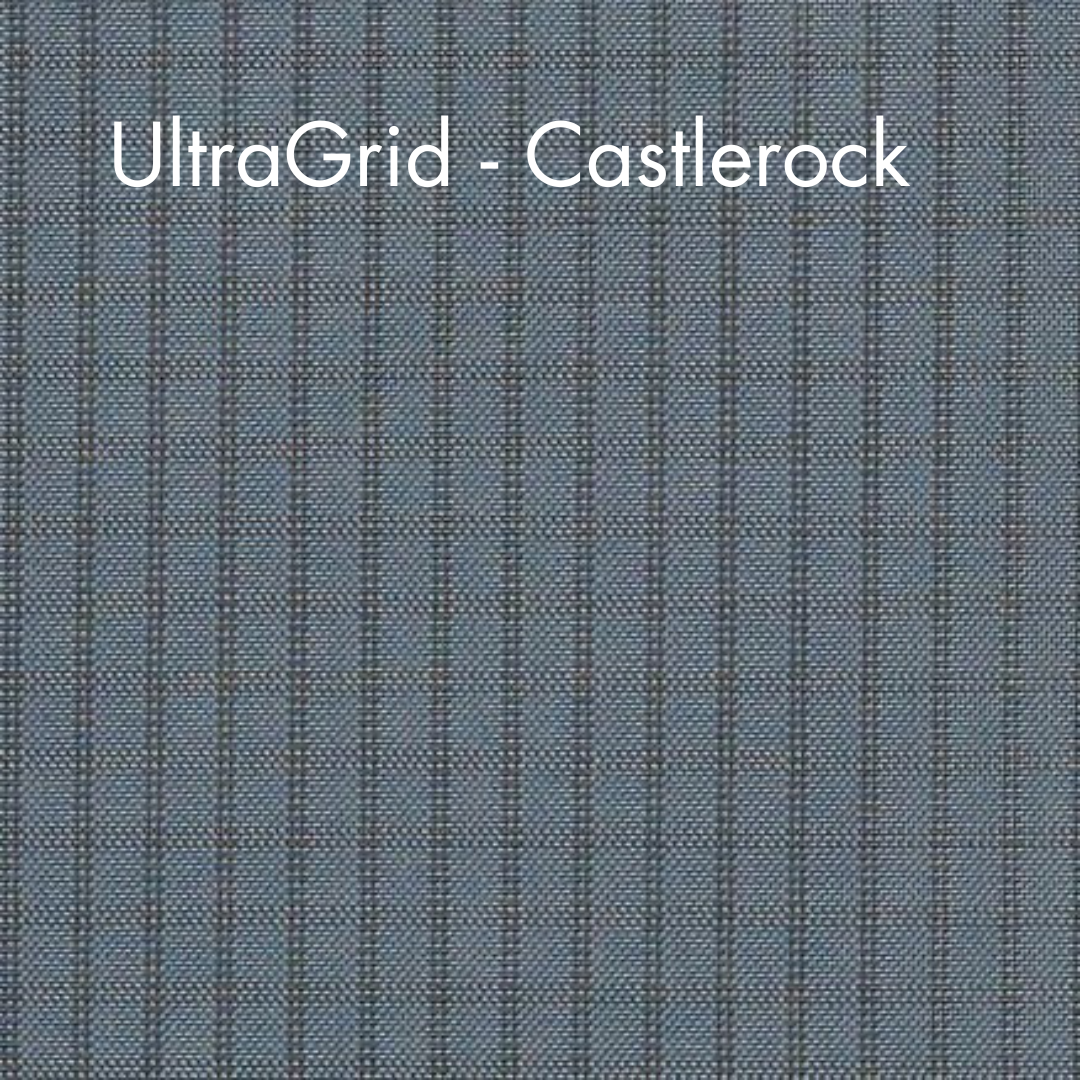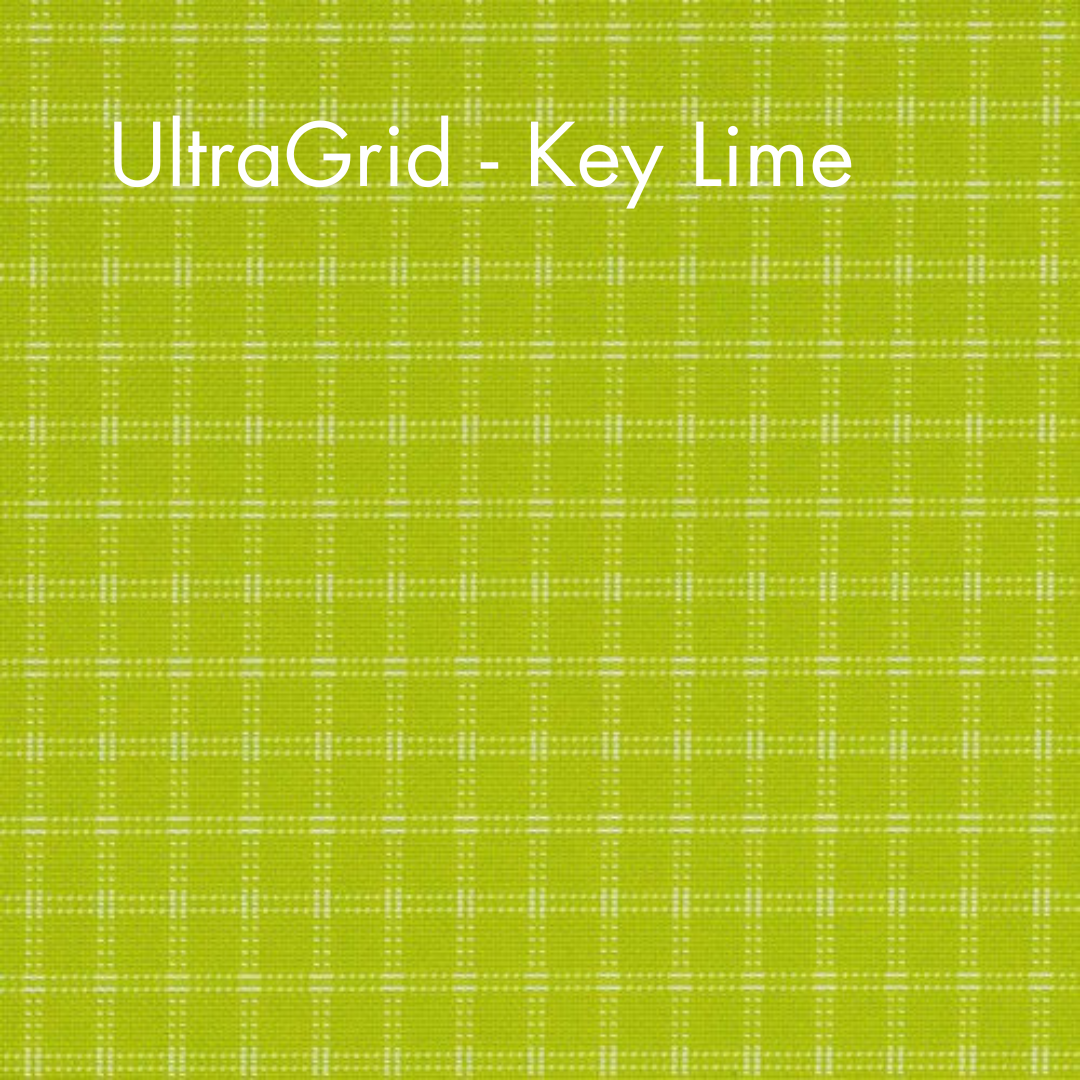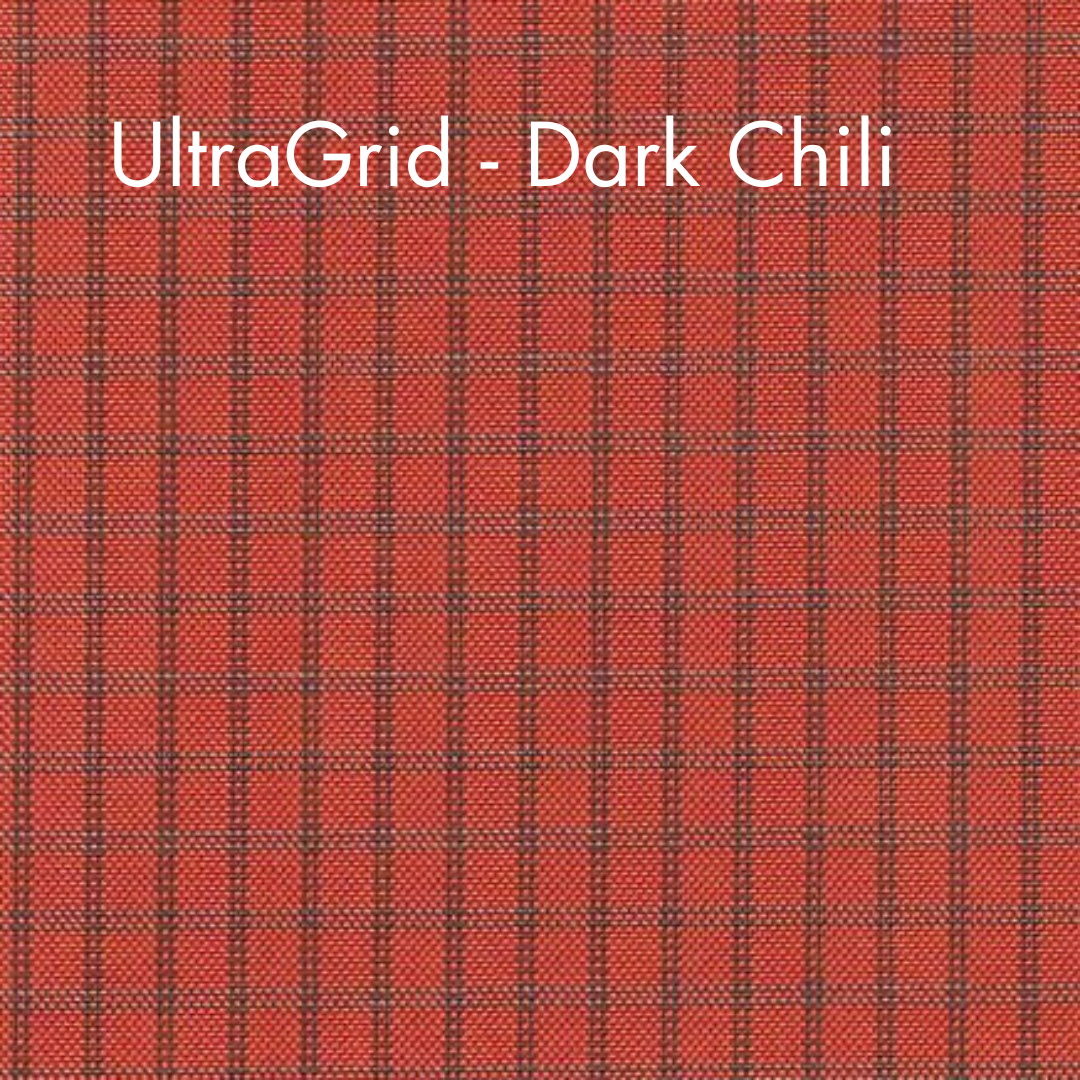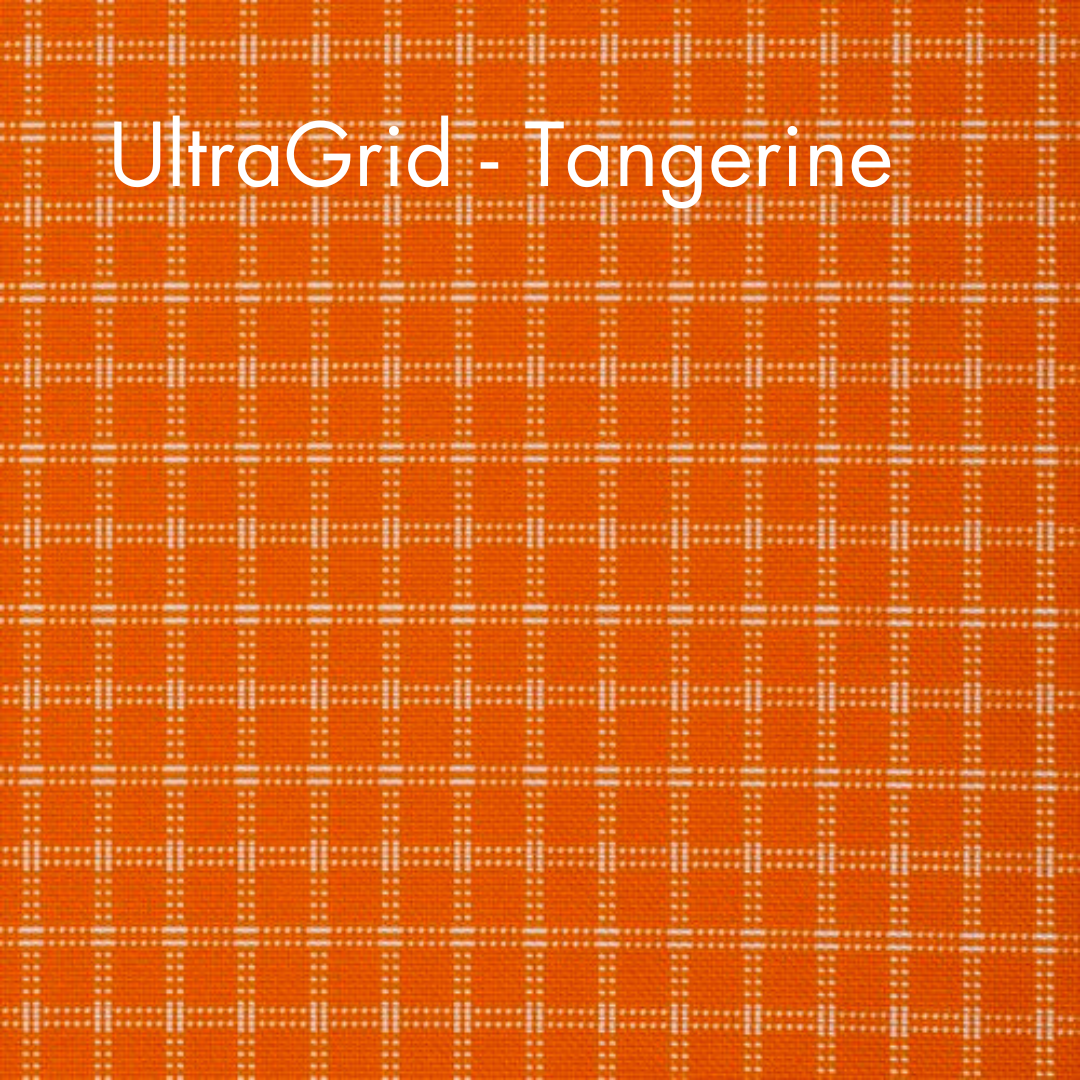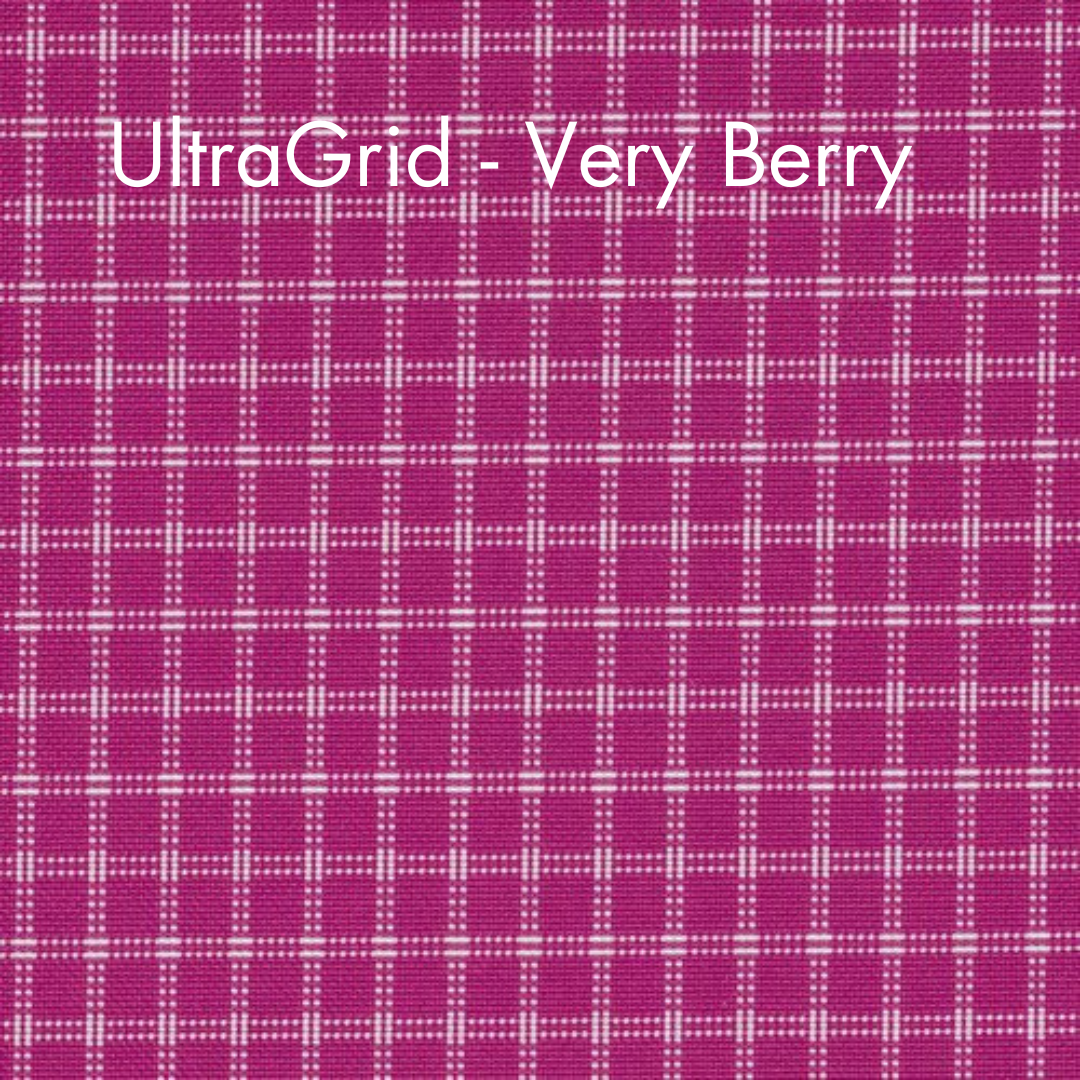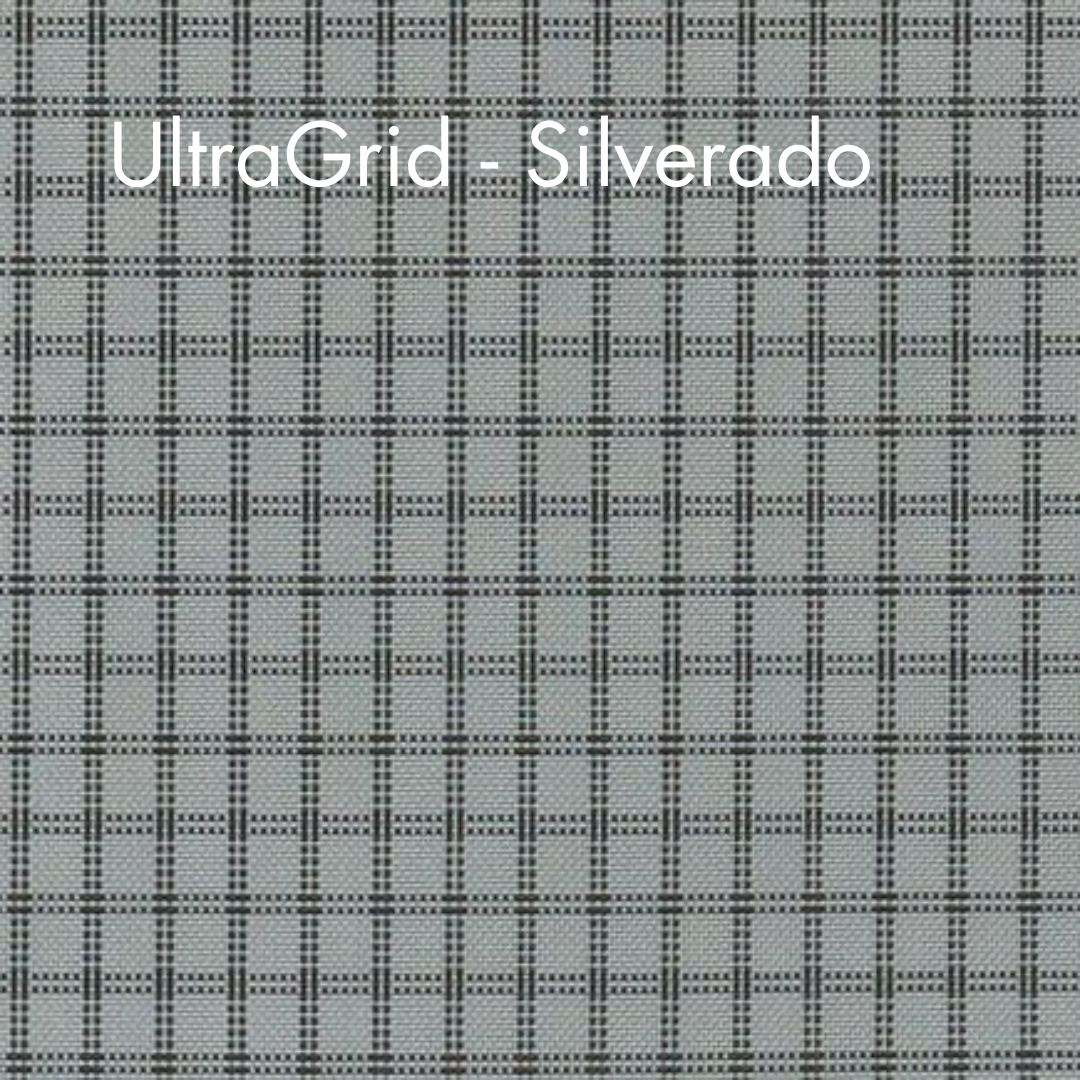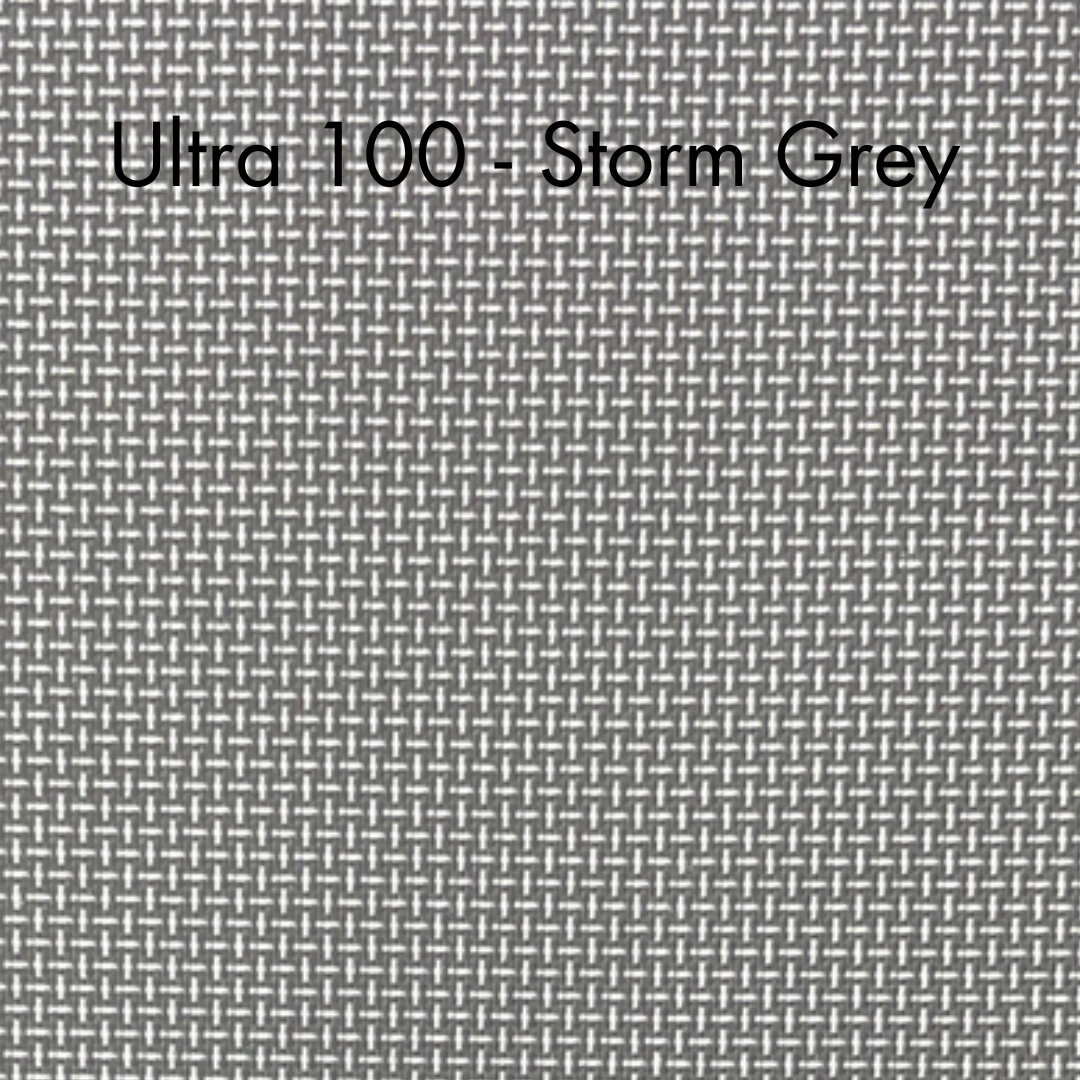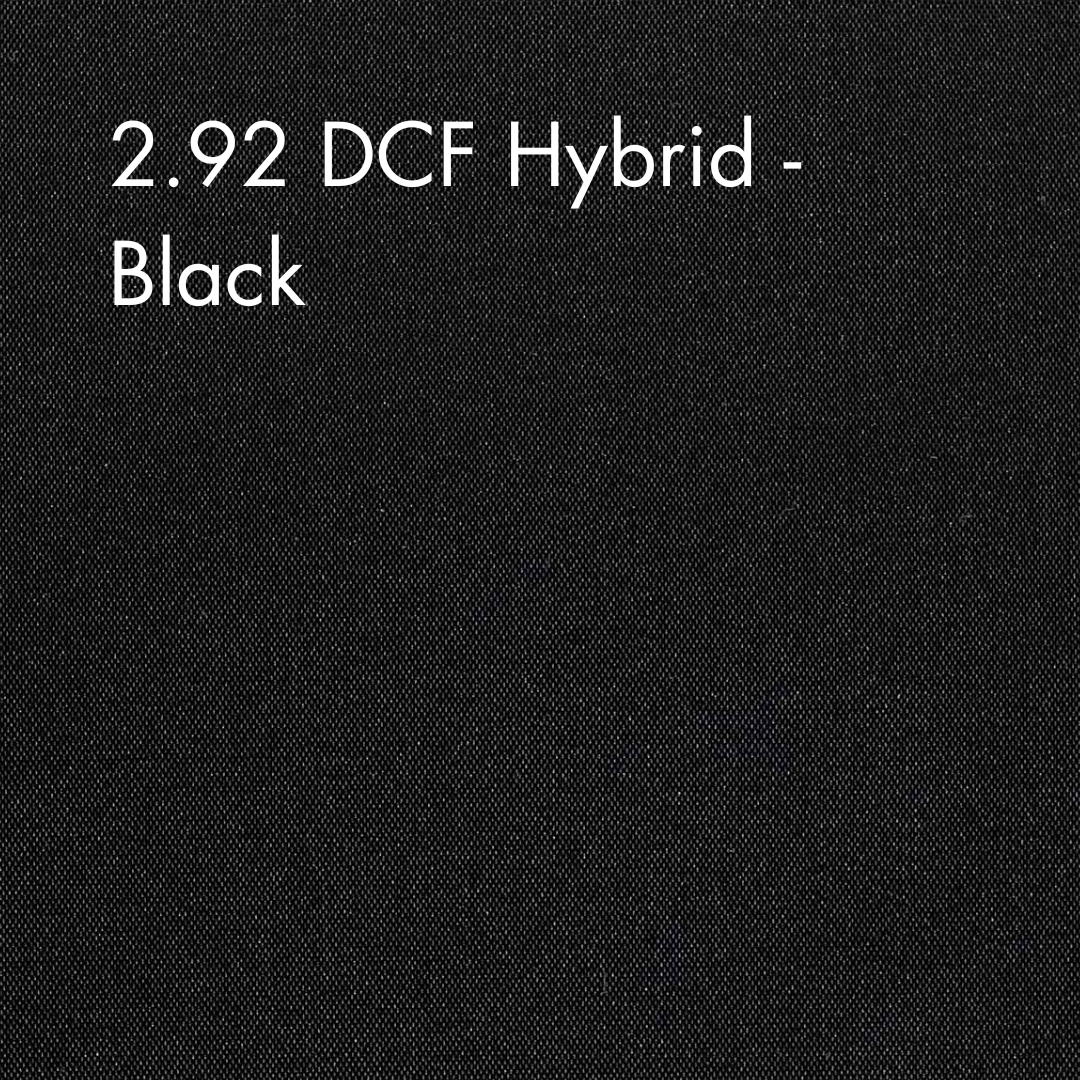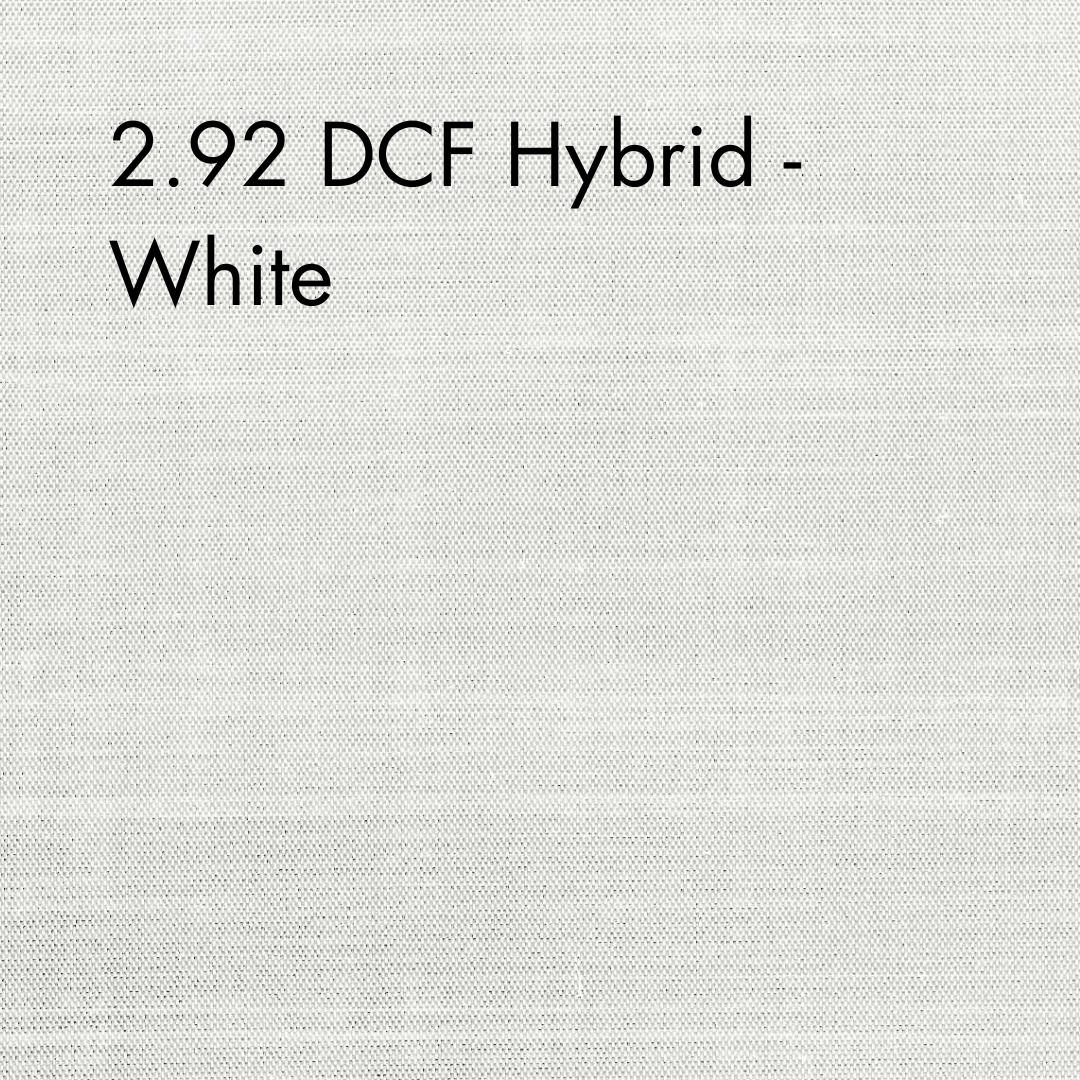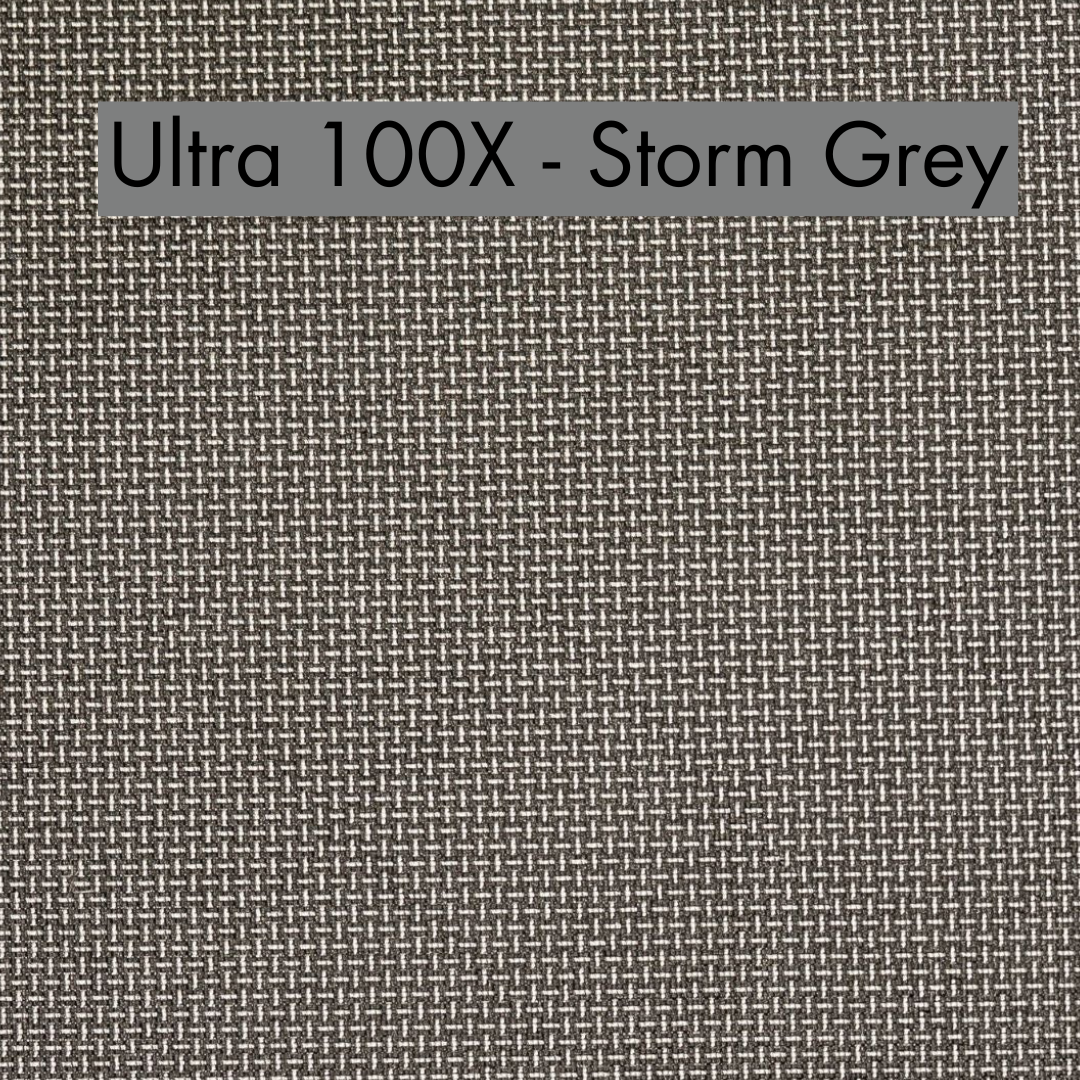 Step 3: select your straps.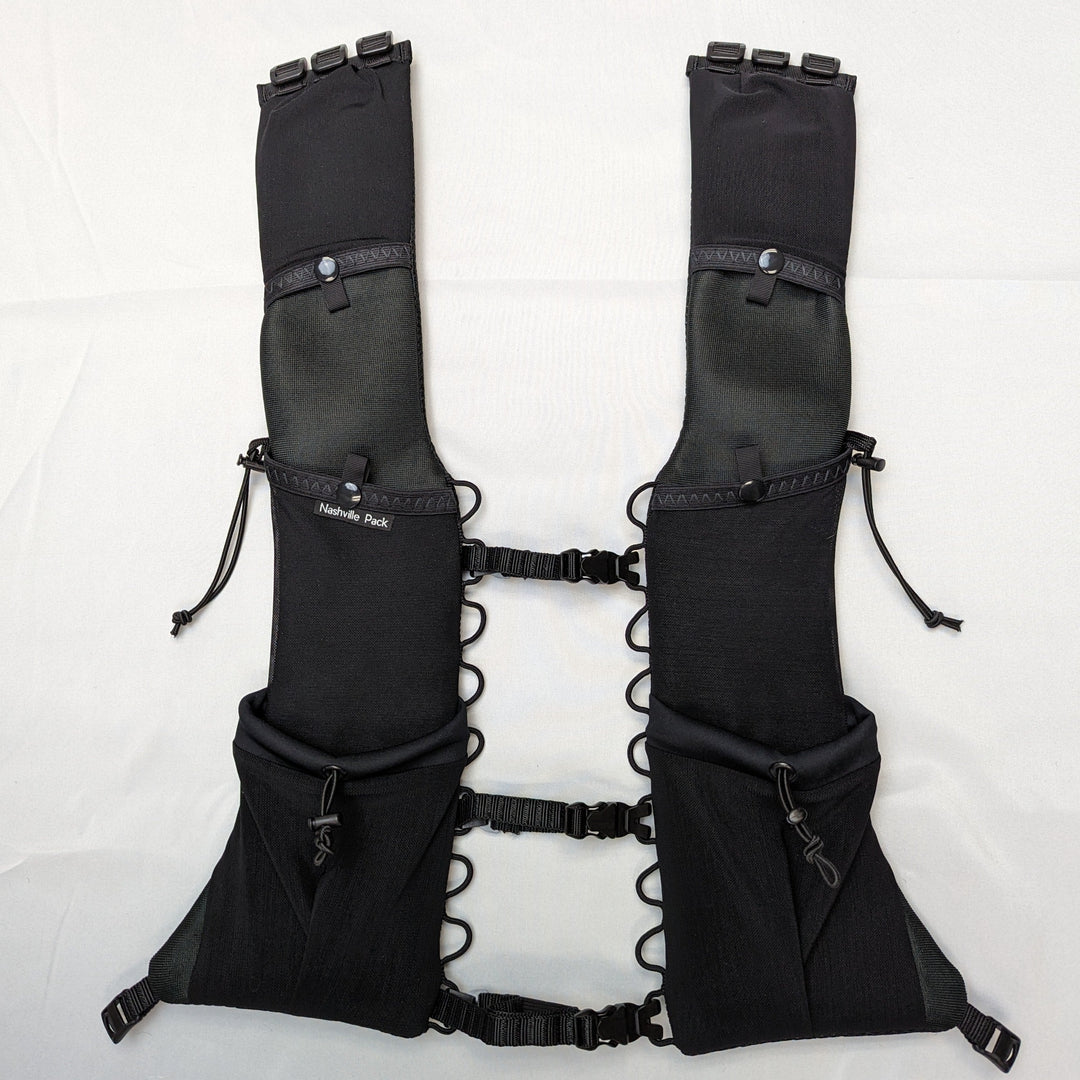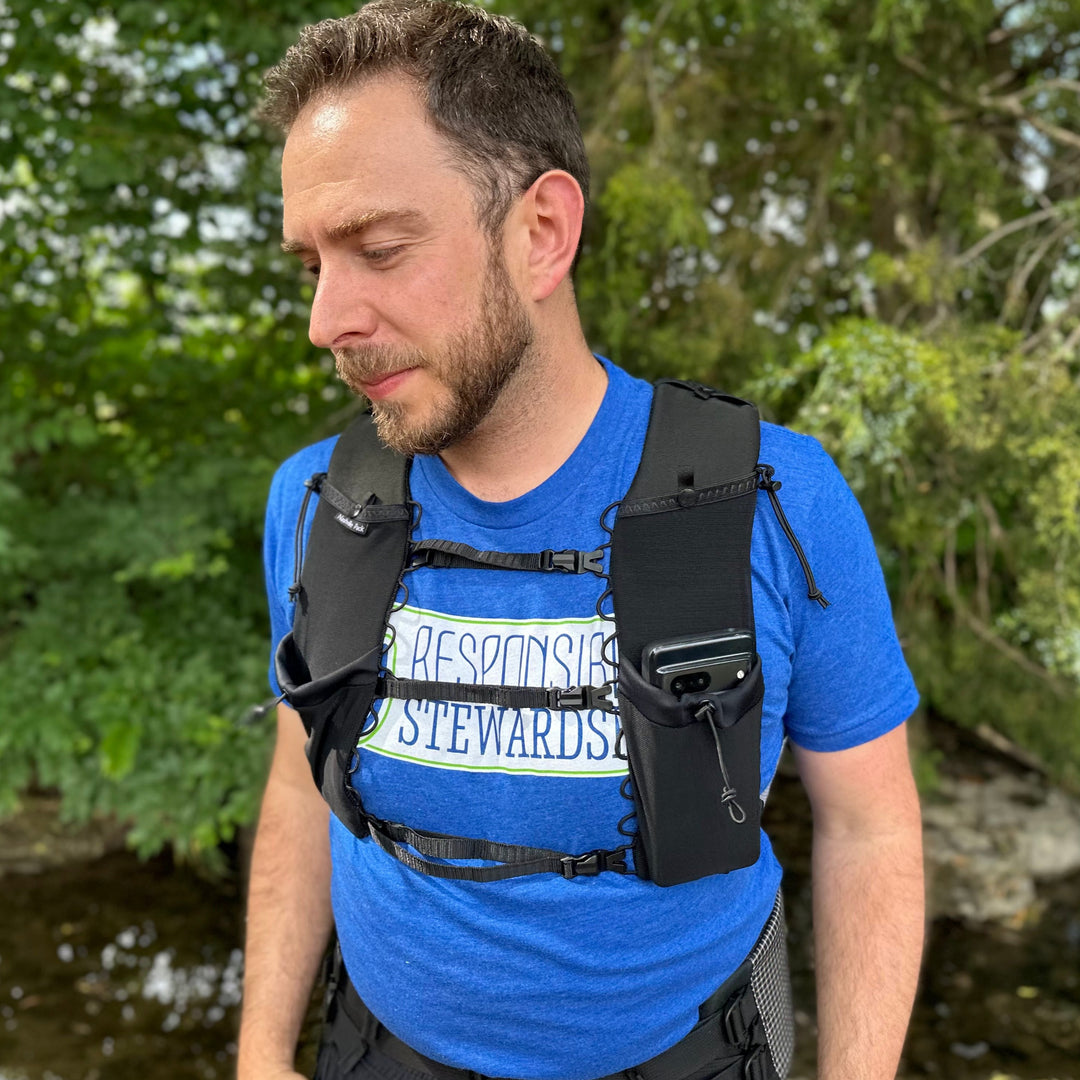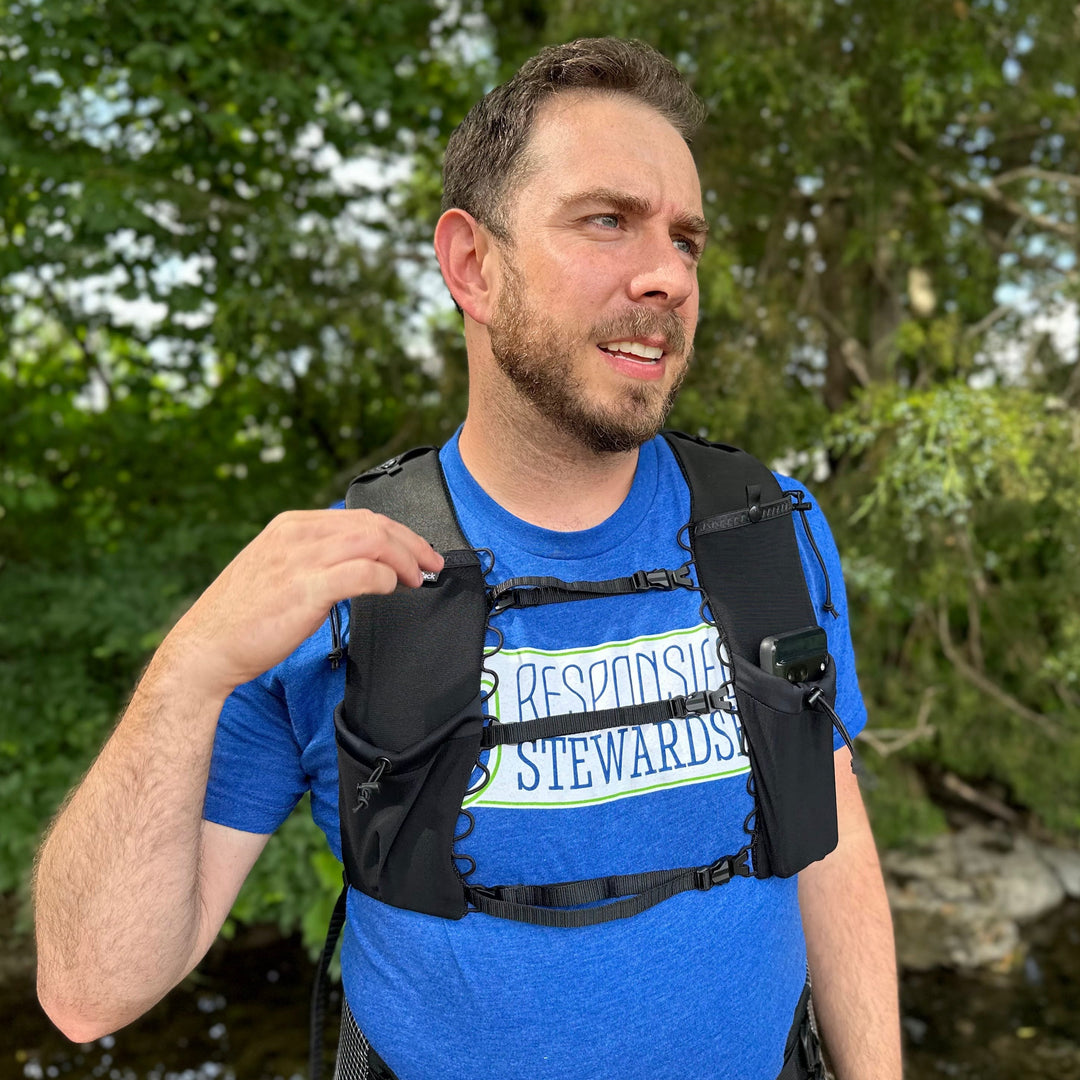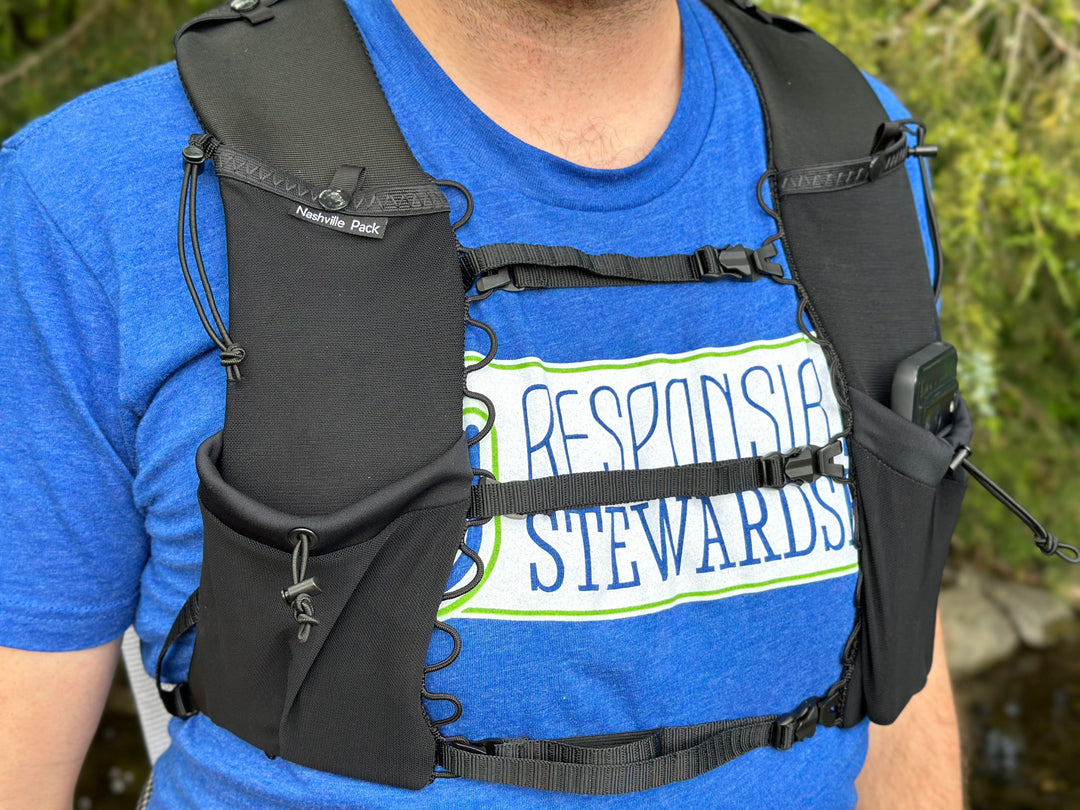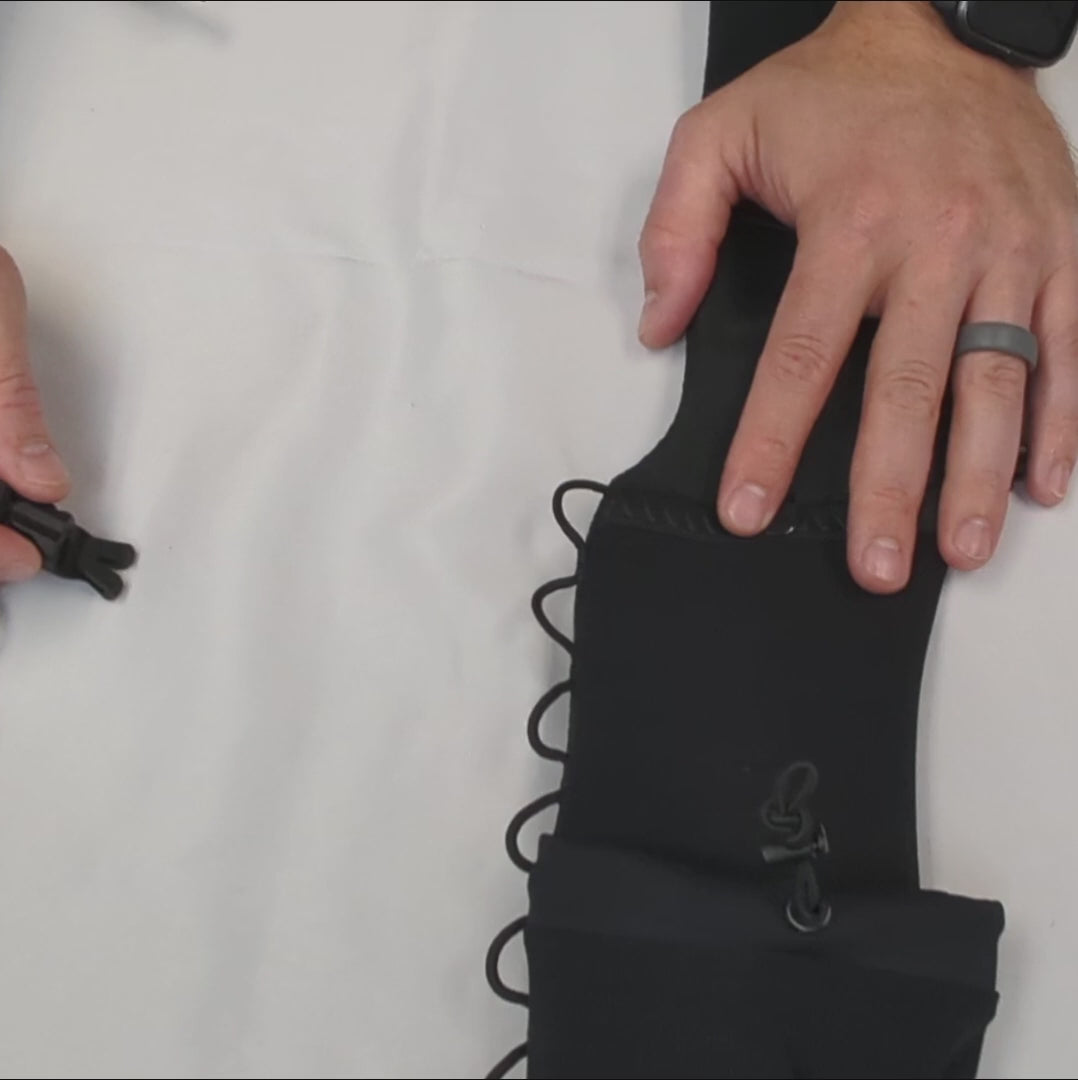 Lots to say about my Tiny Tiempo
I absolutely love my Tiempo! I haven't named her yet, but I used her immediately for a 13 mile bushwhack in the Catskills (NY). I never once felt her - meaning the fit was so incredible, I never adjusted a strap or re-positioned her once even though we were getting slapped around by and hung up on branches and scraping under trees. AND I carried everything I would carry on a hike like this except for my Sam Splints, which I had loads of room for if I wanted. I did have a concern that my phone (a large Motorola 2021 Edge) would fall out because it peeked out of the pocket on the strap, but even when I fell and hit the trail hard, the phone stayed in the vest-style strap pocket! My sons bought me the additional hip belt and the wallet which is such a treat because it made more food even more readily available for me! :)
The following weekend, I ran my first long distance trail race and I used her. Again, I never once noticed it. I was able to grab some rain gear without stopping and also get snacks along the way. I'm not an ultra-light hiker, but was turned on to the pack by friends who are and use the Cutaway. There was concern I was choosing a size too small, but it's serving the purpose I intended it to perfectly! I plan to use my Tiempo as a day pack and also for off trail activities when I travel or even go to fairs. Just looking for the perfect name for her.