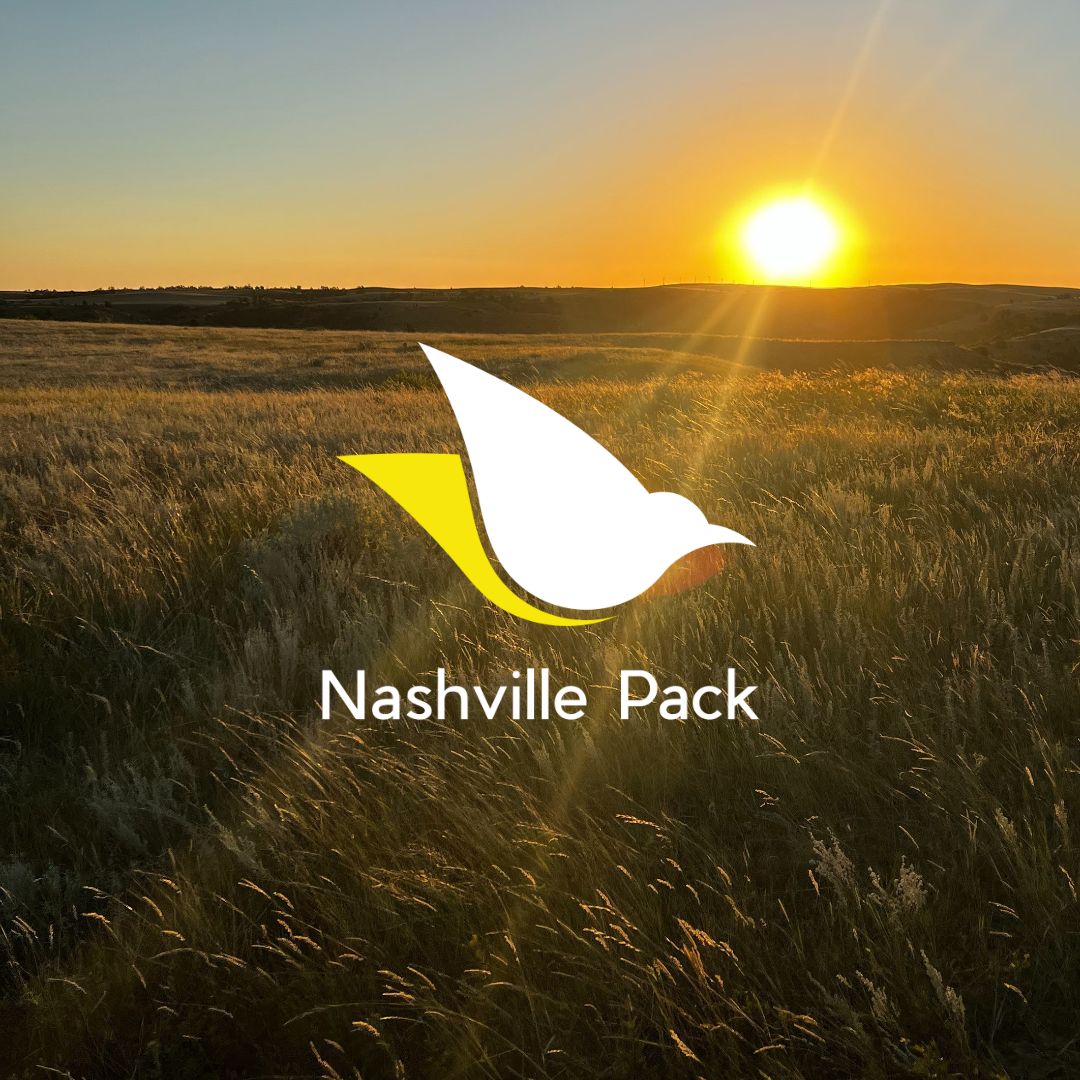 Nashville Pack and Equipment Company will be updating our prices for 2023.* In the interest of full transparency, we wanted to offer an explanation.  
Nashville Pack and Equipment Company was born out of hundreds of miles of hiking and countless hours of discussion on the Appalachian Trail. The first thru-hike of both founders, we have a deep love and respect for the community and the spirit of appreciation the AT embodies. As we wound our way through those woods, up and down the mountains of the southern Appalachians, we committed ourselves to a higher standard; we were inspired to build a company that would always seek to place people–and their experience on trail–above all else. 
This pledge has manifested into two main tenets:
First and foremost, we wanted to produce the best possible products which would facilitate positive and memorable outdoor experiences for our customers and to pair that with exceptional customer service. We will never lose our focus and passion for those values. 
Second, and the subject of this blog post, we refused to place profits over people. We always seek to adequately value the contributions of our team members and strive to offer compensation and a working environment that reflects that value. Since our inception, every Nashville Pack product has been produced by hand in Tennessee by hikers and outdoor enthusiasts personally trained by the company founders within a culture committed to respecting the time, concerns, and dignity of our team. Fairly compensating a skilled workforce based in Nashville influences many business decisions, the most obvious of which is the pricing of the products we offer.
Through the consideration of many economic factors and a thorough assessment of our costs, we have decided to update our pricing (and the compensation structure for team members) as we enter the new year. We found this to be necessary to ensure we continue to bring to market a fairly produced product. The hiking and outdoor community has consistently shown its commitment to supporting cottage companies with in-house production. We acknowledge that this increase impacts our customers, but your recreation is our profession and we are committed to holding true to the high standards we set for ourselves back on the AT. We can only trust that our customers share those same values.
We owe our ability to keep living our passion to you: the amazing hiking community that has found an appreciation for the work we've done thus far. We cannot express enough how thankful we are for your support. In return, you can expect from us our best effort in quality of craftsmanship, innovative design, communication, transparency, and our continued commitment to run a company we're proud of.
We wish everyone a happy New Year and a fruitful 2023.
-Grant and Levi, Co-founders of Nashville Pack 
*Packs will be increasing by ~10%, straps by ~5%. For example: Cutaways in EPL100 UltraWeave will increase from $225 to $250, straps from $100 to $105. 
---