Step 1: select your pack body.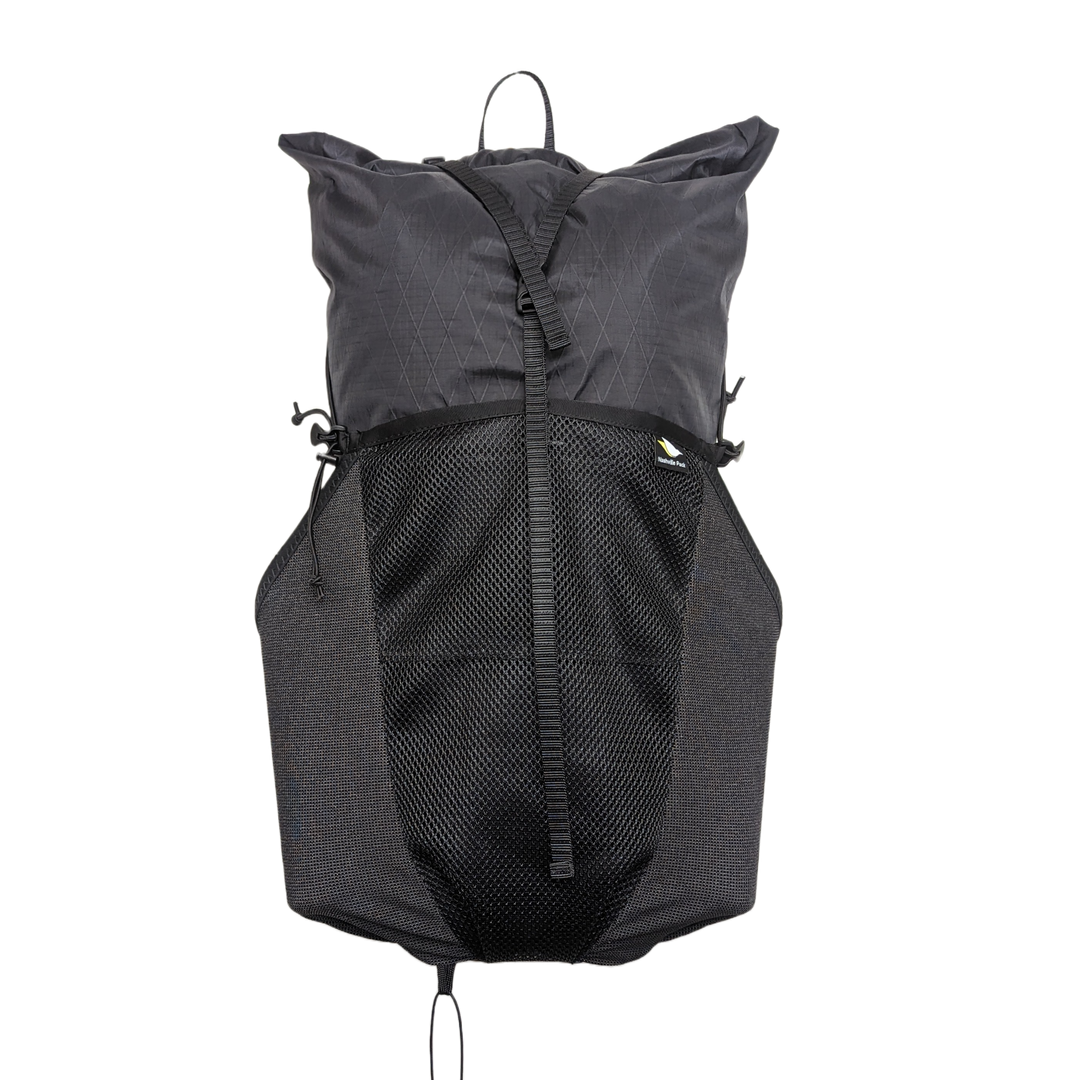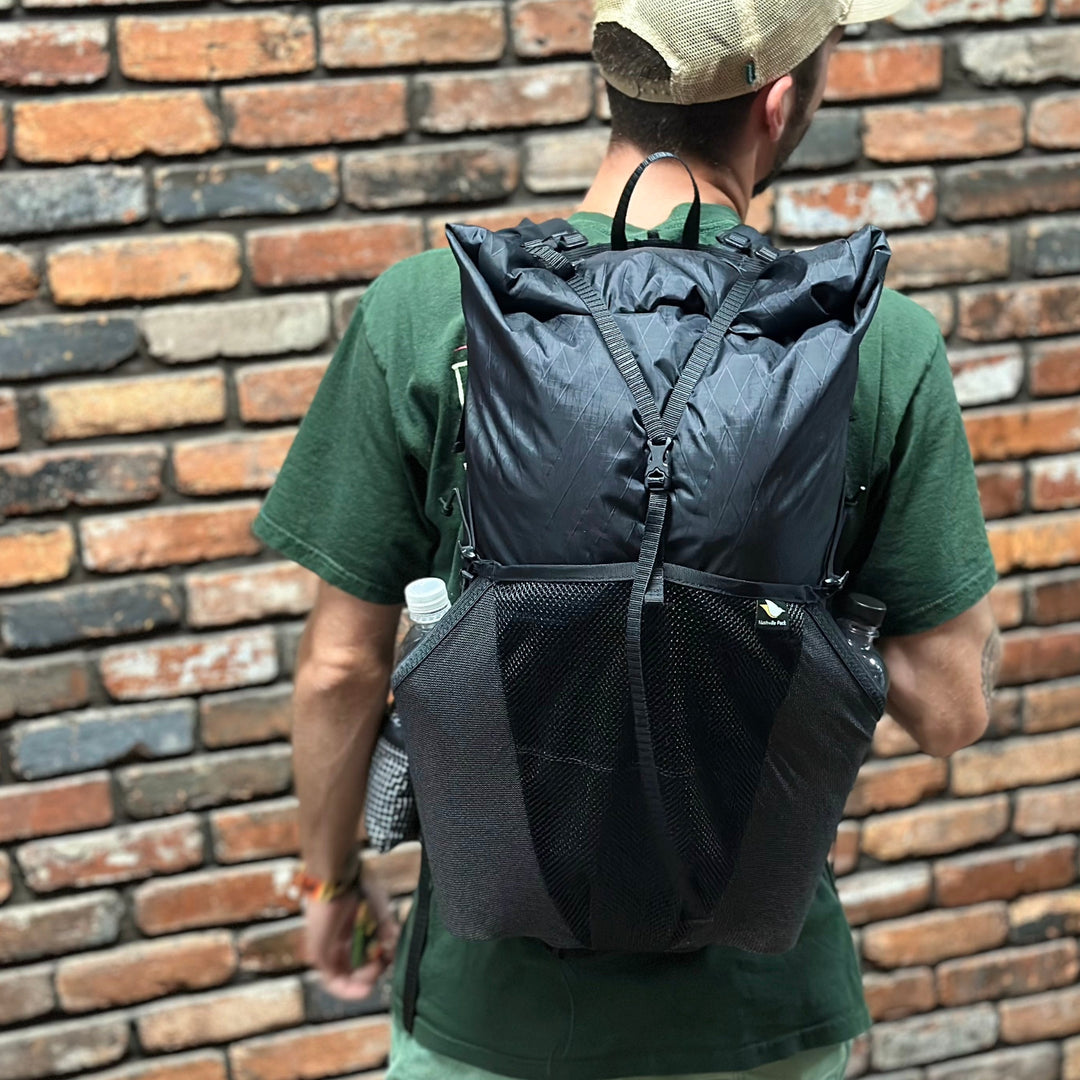 Step 2: select your straps.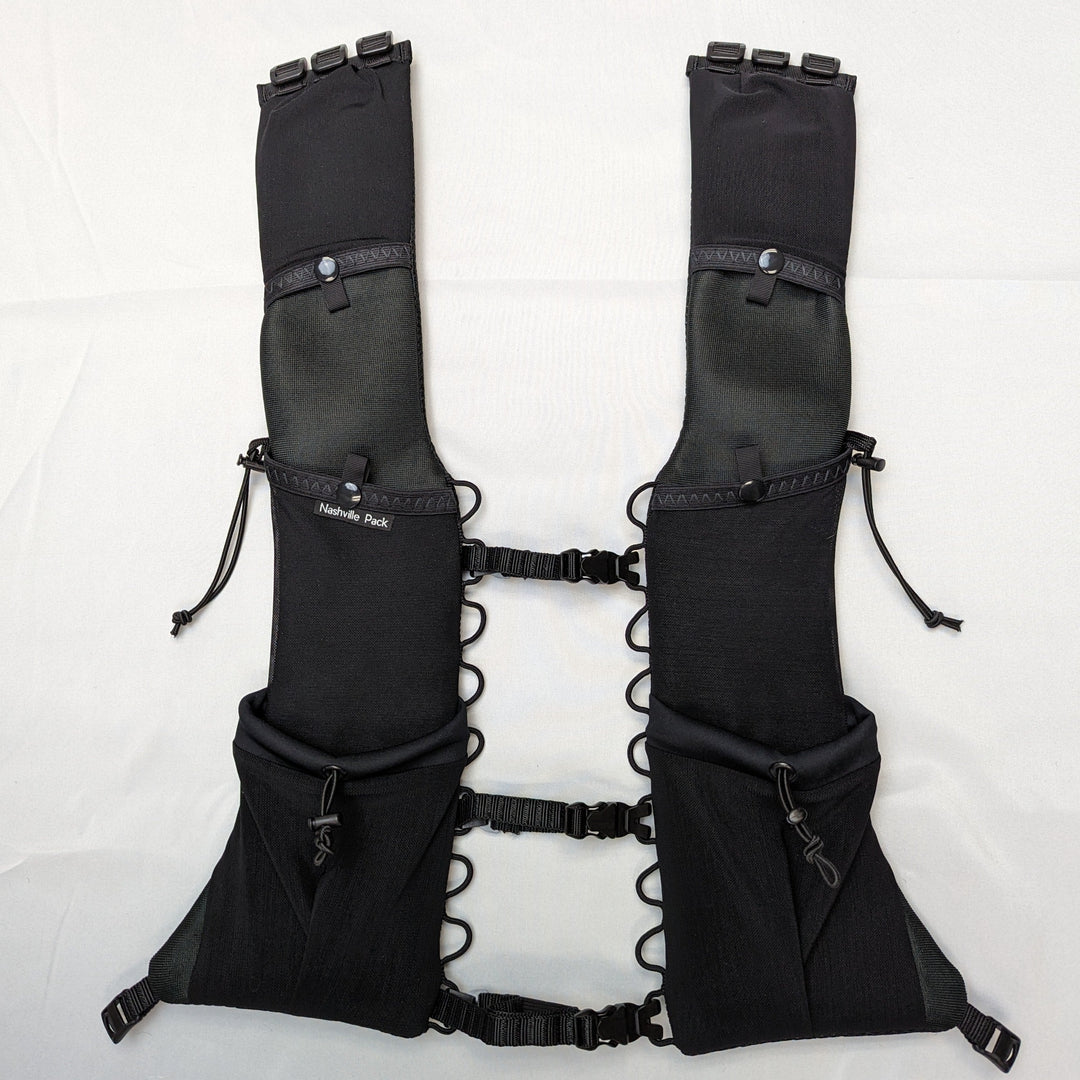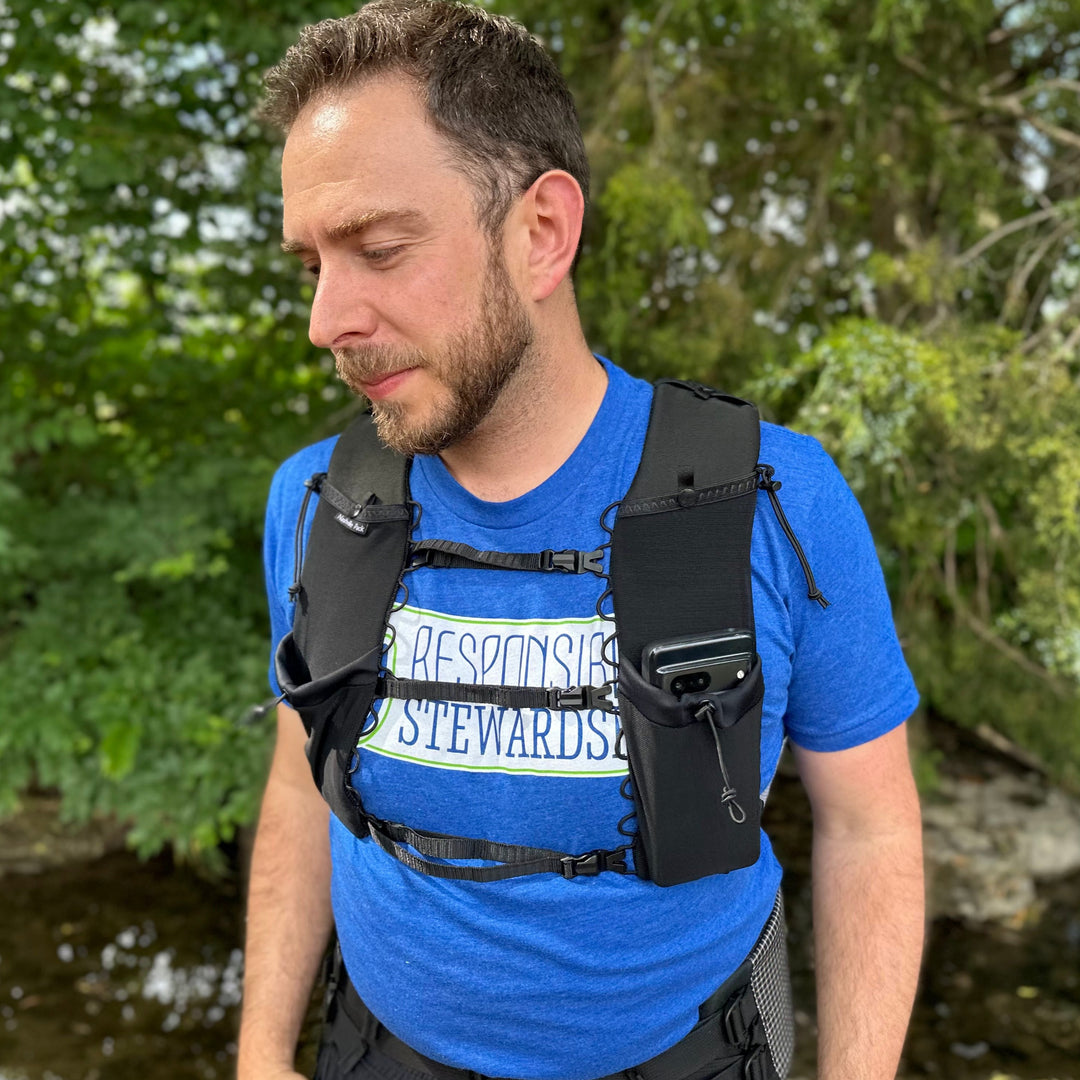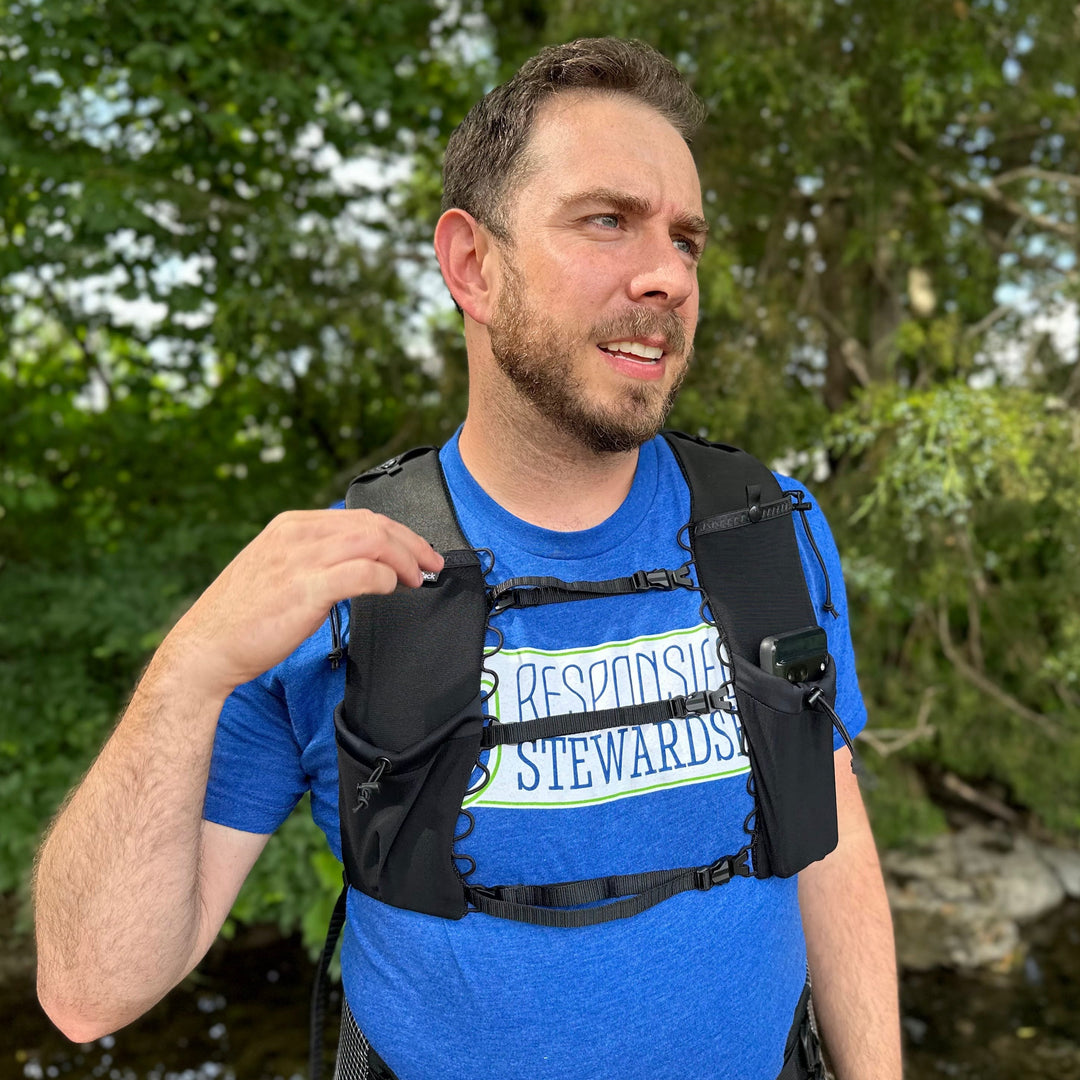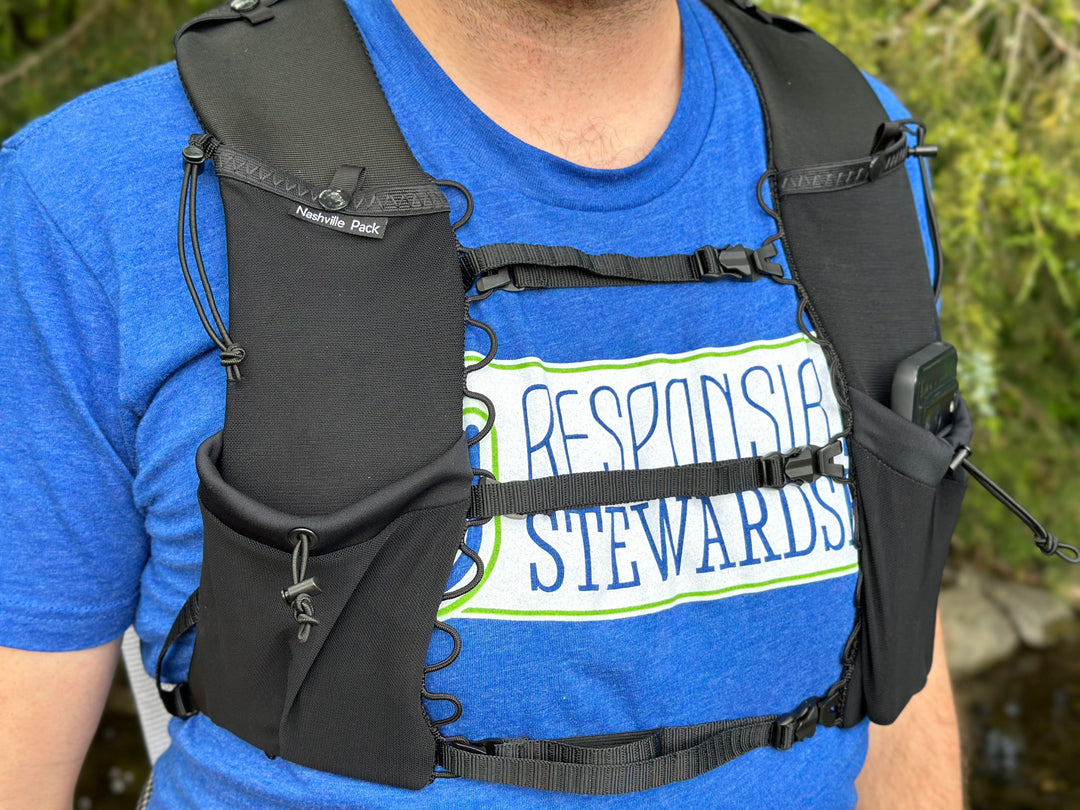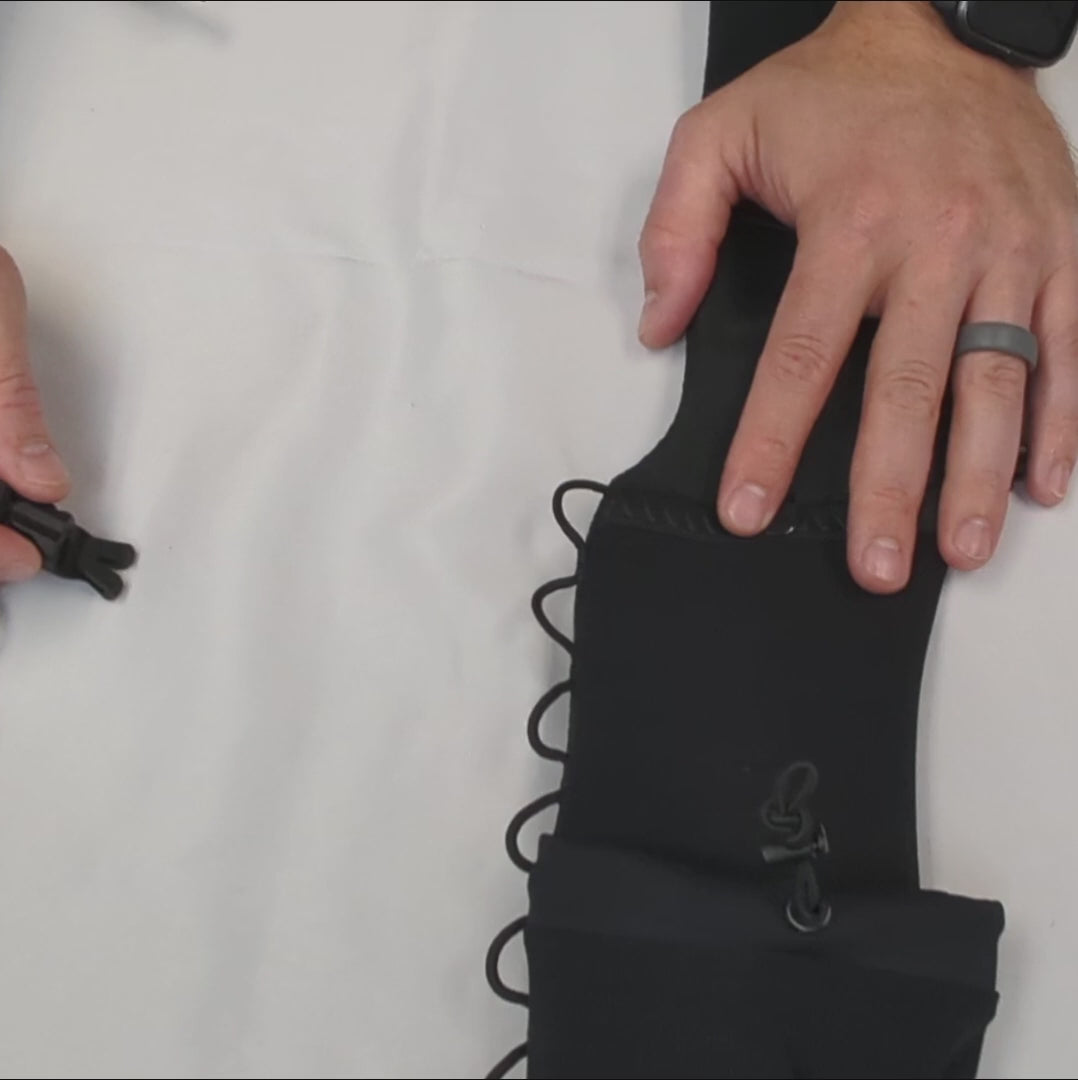 Step 3: Add an Accessory Pack or select accessories individually below.
Only pack I'll ever use
The Bridge Pack may very well be the only pack I'll ever use from now on. I've used it on canyoneering trips, packrafting trips, winter thru hikes, and fast packing trips. Great pack. Small enough to ride comfortably but big enough to thru hike with.